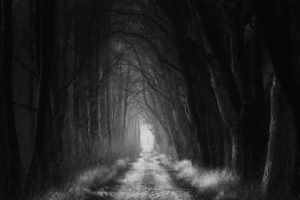 When you play the game of thrones, you win or you die. Fans and enthusiasts of the television show now have a chance to win by submitting their ideas to the Game of Thrones (GoT)-inspired architecture contest.
Non Architecture Competitions' 'GoT: Architecture today' encourages design professionals to reinvent the iconic castles, fortresses, and palaces of the show in today's world.
"In line with our principles, the competition will leave absolute freedom of design style, representation style, scale, and location of the project submitted," said Non Architecture.
The competition will officially open on June 1 and the submission deadline is July 31. The prize will be €1500.