Conclusion
Material science has not yet found an alternative construction material to replace concrete nor is it likely it soon will. Therefore, the focus needs to include greener methods of producing and building with concrete to produce lower impact, long-lifecycle concrete systems. Canada's Ministry of Innovation, Science, and Industry and the Cement Association of Canada (CAC) have begun to support the development and implementation of a 'Roadmap to Net-Zero-Carbon Concrete' that will provide some guidance in helping achieve net-zero carbon concrete in Canada by 2050. They estimate a potential 15 megatons of cumulative greenhouse gas reductions by 2030. These reductions will be driven by innovation, new standards based on current data to support development of Low-Emissions Building Materials Supply in Canada, North America and beyond. This data will assist in procurement and promotion for building a framework to explore technologies like the ones mentioned here while supporting and validating the next generation of commercializing newer, lower-carbon concrete technologies.
If the world is going to transition to a zero-carbon economy and mitigate the most severe impacts of climate change, concrete must be addressed. Reducing the GWP of concrete is arguably the easiest, lowest cost, and most impactful way for a project to reduce its overall carbon impact. While most concrete today is not specified for lower GWP, this is rapidly changing as new technologies enter the market. In addition to its immediate environmental benefit, lower GWP concrete sends an important signal to the market that zero-carbon concrete is in demand.
Author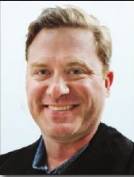 Chris Bennett, CSI, iSCS, CDT, is president of a North American concrete consultancy that provides owner and designer representation in the development of sustainable concrete solutions and risk reduction. Bennett has provided input to National Research Council Canada for NMS content. He can be reached at BennettBuild.us.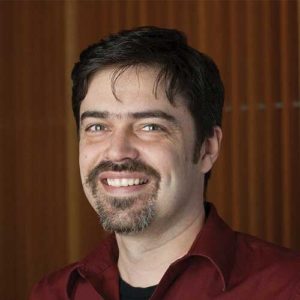 Chris Chatto is a sustainability savant who found his way to architecture after a decade of work in environmental activism. As a principal and one of ZGF's resident sustainable design experts, Chris favors simple, yet powerful tools to analyze data and understand how a project will impact and respond to the natural environment. He also knows that data alone doesn't create change. Chris appreciates that to be successful in sustainable design and ensure a meaningful impact, it's important to meet clients where they are and find strategies that align with their values and missions.

Control the content you see on ConstructionCanada.net!
Learn More.