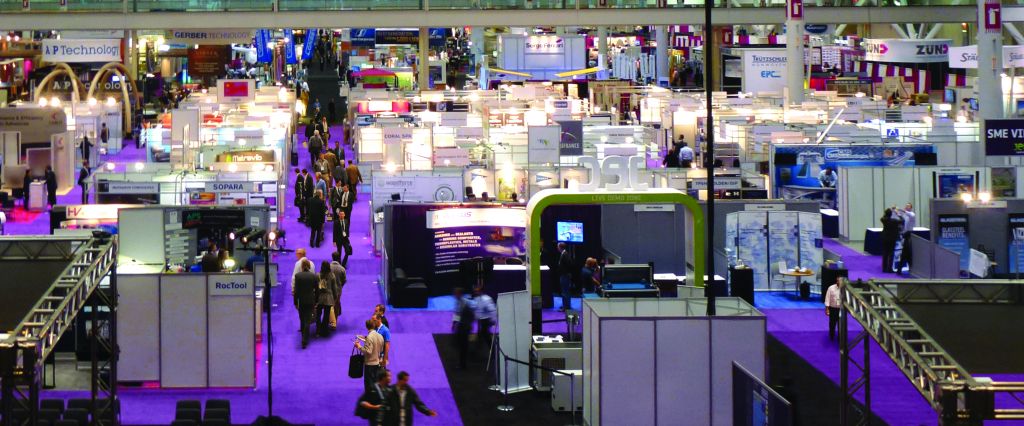 The second annual JEC Americas Composites Show & Conferences is recognizing Canada as this year's Country of Honour.
Canada is being showcased for its influence on global markets, specifically aeronautics, automotive, wind, construction, and industrial sectors. Additionally, California will be honoured as the exhibition's featured state.
"Canada, named this year's Country of Honour, is home to an estimated 300 composites companies that employ around 50,000 people and serve the country's internationally competitive aeronautics, automotive, wind, construction, and industrial sectors," said JEC's president Frédérique Mutel. "We chose to spotlight the country because of its growing presence and overall contribution in the composites industry. JEC Americas 2013 will spotlight Canada with a dedicated pavilion on the exhibit floor, as well as targeted content in the technical conferences covering key composite sectors in the country."
The event will be held October 2 to 4 at the Boston Convention and Exhibition Center and attract international industry professionals from markets such as building and construction, wind energy, and transportation. Various opportunities to learn more about new technologies, network, and a job centre will be available.
Educational resources will also be available through the Innovative Composites Summit (ICS). Numerous conferences and forums will be presented on topics including:
composite design and processing;
civil engineering;
advances in materials technologies; and
carbon and plastics.
Click here for registration and event information.