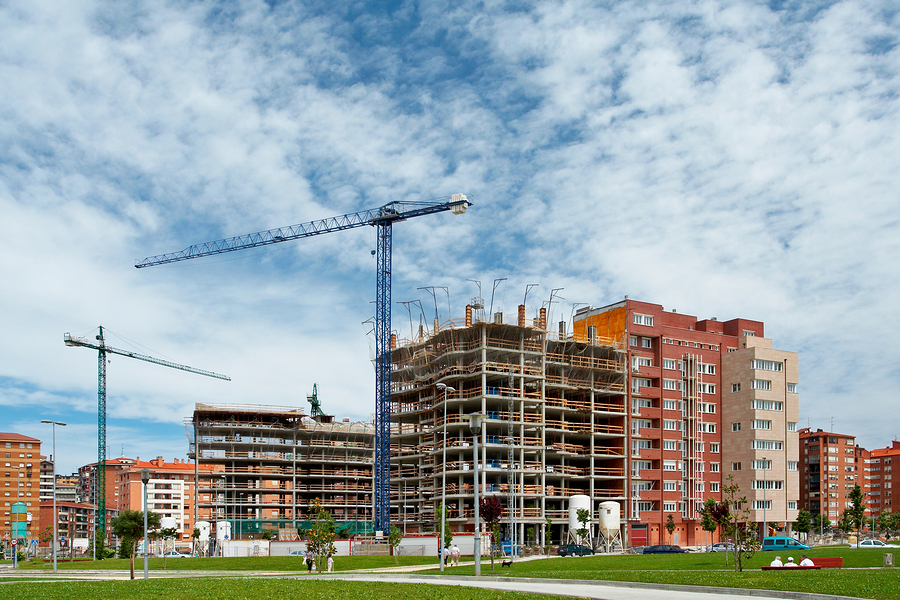 Members of the Canadian building community gathered at the first Converge conference in Vancouver last month to discuss transparent construction practices, green building trends, and new technologies.
A focus of the day-long event was for the primary building industries—steel, wood, and concrete—to share information and work toward a common science-based approach to building materials. This included discussions regarding standardized Environmental Product Declaration (EPD) and lifecycle metrics.
 "Converge is about the entire construction industry coming together to share and brainstorm ways in which we can better educate, inspire, and serve our customers and end users," Canadian Institute of Steel Construction's (CISC's) Tareq Ali, told Construction Canada Online. "We believe the selection of building materials for a project should be guided by our national and provincial building code process, and driven by performance and quality metrics rather than being mandated through legislation."
Presentations were made by architects, associations, and researchers calling for increased collaboration. Seminars and panel discussions included:
"Preference Policies: When Promotion Becomes Legislation";
"Perspectives on Integrated Materials Selection to Achieve Optimal Sustainable Performance";
"Meeting the Sustainable Building Challenges;" and
"Transformative Technologies in the Materials Industries."
The event was presented by Coalition for Fair Construction Practices—a group of 28 national and provincial industry associations, unions, and corporations.