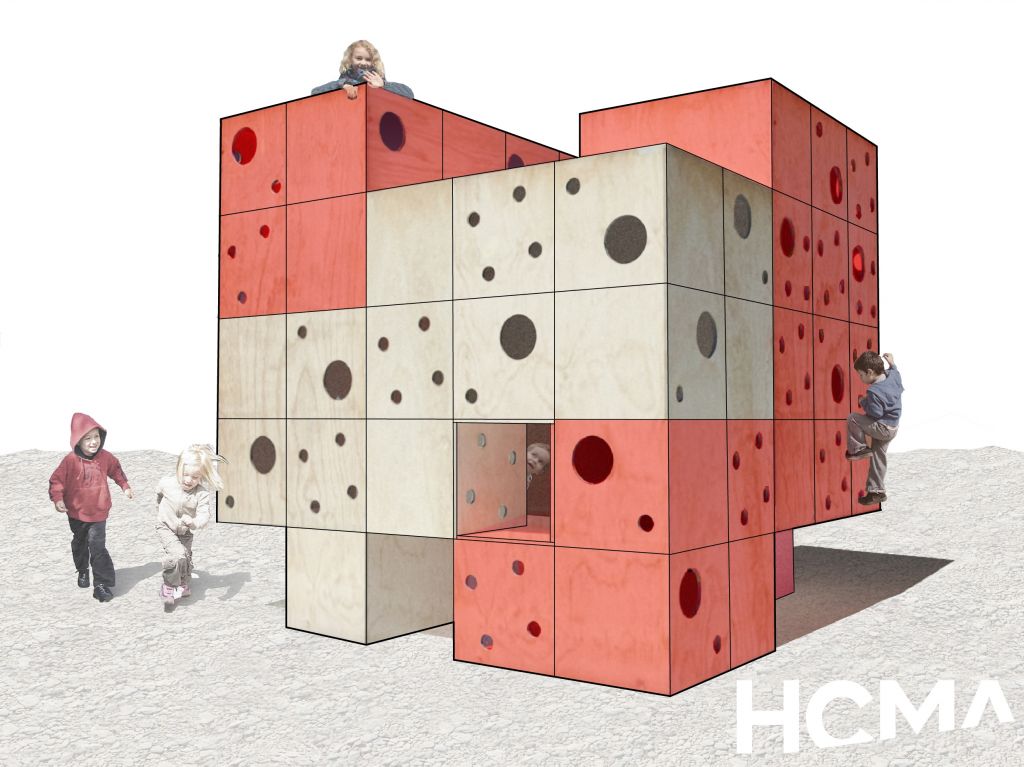 Forestry companies and top architectural firms in British Columbia are working together to create playhouses to benefit Habitat for Humanity.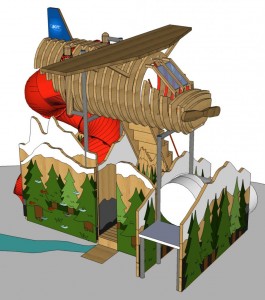 Canfor, a producer of sustainable wood-building solutions, is spearheading the inaugural Playhouse Challenge to design unique outdoor playhouses for children. The finished projects are collaborations between forest product companies donating materials, architectural teams supplying creative designs, and local builders bringing the playhouses to life.
Canfor's Corinne Stavness was impressed with the challenge's success.
"Besides supporting such a worthwhile cause, we wanted to showcase B.C. wood products in innovative applications, in a way that was fun and engaging for all audiences," she told Construction Canada Online.
Some playhouses being created include:
• Building Blocks House—materials supplied by Canfor Pulp, design by Hughes Condon Marler, and building by The Haebler Group;
• Airplane House—materials supplied by Canfor, design and building by students from British Columbia Institute of Technology (BCIT) architecture, joinery, and construction departments;
• Pirate Ship House—materials supplied by Ainsworth, design by DA Architects + Planners, and building by Habitat for Humanity Greater Victoria; and
• Beehive House—materials supplied by West Fraser, design by DGBK, and building by PCL Construction.
The completed projects will be on display at Vancouver's Pacific National Exhibition (PNE) during its annual run from August 18 to September 3. Following the fair, they will be auctioned off to corporate buyers with all proceeds going to Habitat for Humanity affiliates across the province. The playhouses themselves will then be donated to outdoor public spaces.
For more information, visit www.playhousechallenge.com.