CCCL holds annual conference in St. John's
by Katie Daniel | June 20, 2016 12:14 pm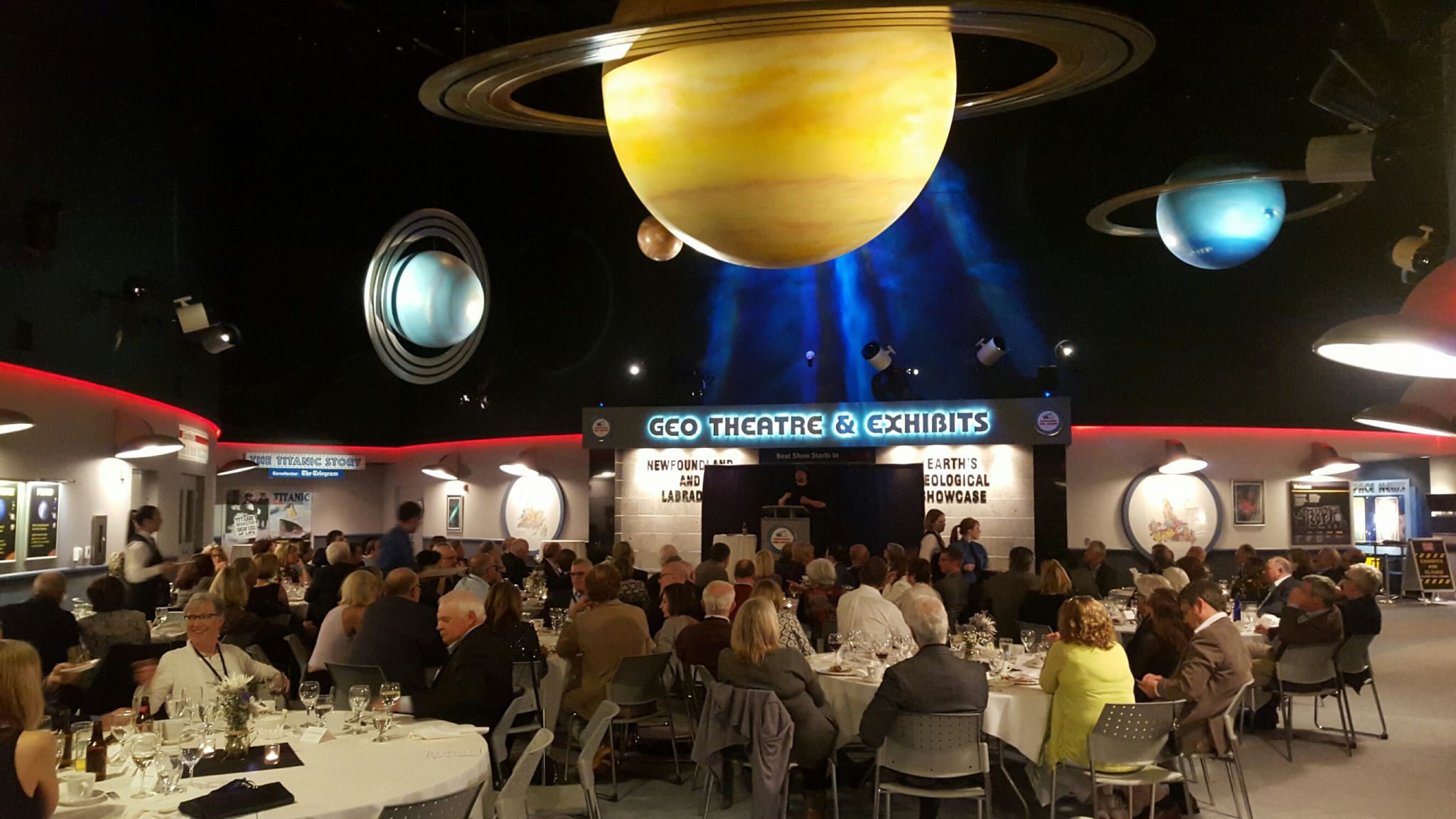 The Canadian College of Construction Lawyers[1] (CCCL) hosted its 19th annual conference in St. John's, Newfoundland, at the end of May.
Attendees gathered to focus on the trends and hot topics in the ever-changing world of Canadian construction law. The headlining theme was 'Legal Challenges Associated with Advising to a Mega Project,' which included a module on large residential and commercial projects, touching on planning, contract structures, and overcoming court challenges, litigation, and commercial roadblocks impeding execution. Other modules were centred on driving efficiencies in the ADR process for complex construction matters.
There was also a panel addressing challenges in large project insurance and multiple hot topic presentations, which included:
the Keystone Pipeline system;
legal and ethical obligations relating to disclosure;
payday loans for contractors; and
expert review of the Ontario Construction Lien Act.
"Newfoundland's world-famous hospitality provided the perfect backdrop for this year's conference," said FCIA's outgoing president, Marina Pratchett. "I look forward to this gathering every year because it is a wonderful opportunity for information and idea-sharing balanced with the great sense of comradery and friendship we have developed as fellows over the years."
Endnotes:
Canadian College of Construction Lawyers: http://www.cccl.org/
Source URL: https://www.constructioncanada.net/cccl-holds-annual-conference-in-st-johns/
---