Canadian tilt-up projects recognized
by mbuckstein | November 20, 2013 10:33 am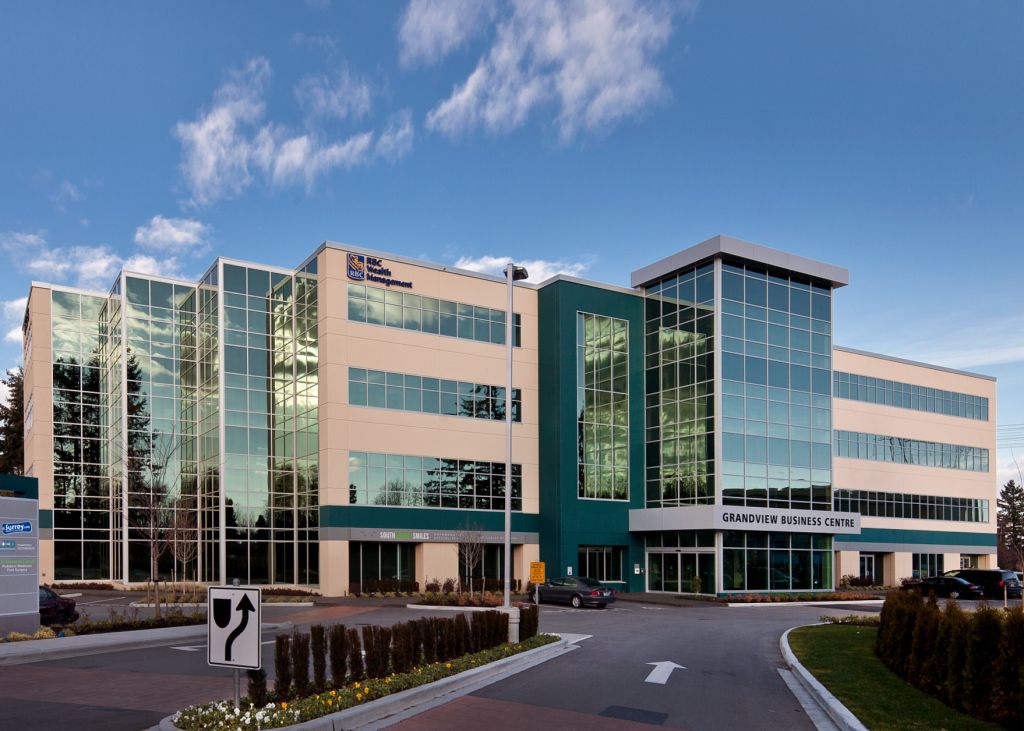 Three Canadian projects were honoured at the 23rd Annual Tilt-Up Achievement Awards.
In nine categories, Tilt-up Concrete Association (TCA) handed out accolades to organizations, individuals, and projects successfully using site-cast tilt-up concrete in international projects.
This year's Canadian winners were all in the Office Division category. They were:
Grandview Business Centre (Surrey, B.C.);
Grenville Mutual Insurance (Kemptville, Ont.); and
North Fraser Corporate Centre (Burnaby, B.C.).
"There is no doubt many of the world's greatest tilt-up structures are featured by the TCA as Tilt-Up Achievement Award Winners," the group's managing director, Mitch Bloomquist, told Construction Canada Online. "Canada specifically has produced multiple leading design and construction firms specializing in tilt-up concrete construction. Their work is represented through this program each year."
Other categories include Education, Commercial, Retail, and Special Projects. The winners were announced at the 2013 TCA Convention held in Houston, Texas.
Endnotes:
[Image]: http://www.constructioncanada.net/wp-content/uploads/2014/06/Project-ID-321.jpg
Source URL: https://www.constructioncanada.net/canadian-tilt-up-projects-recognized/
---