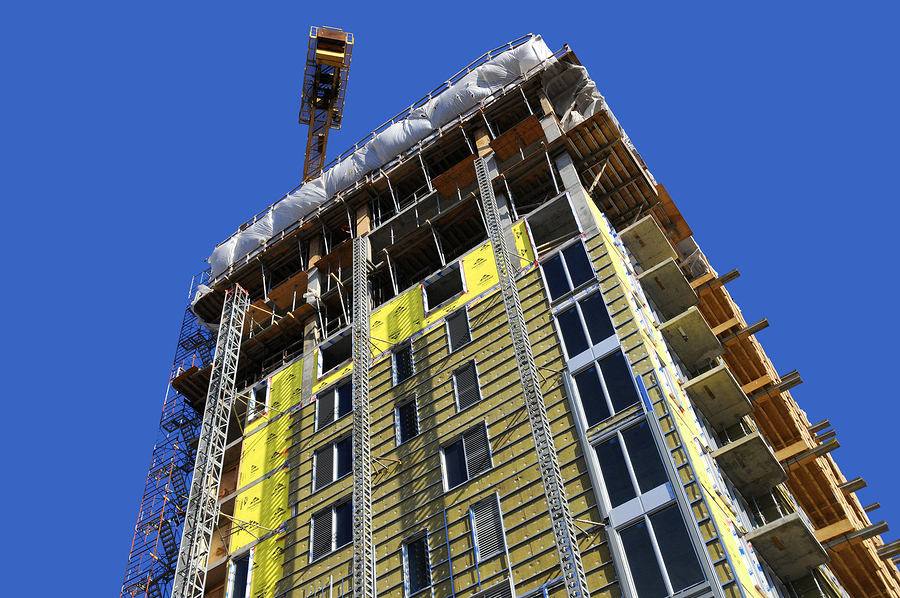 According to a new report, Canadian construction will see a downturn in residential building, but stable private investments in non-residential and commercial building will keep project numbers up.
The BTY Group also analyzed current industry trends to project energy, mining, and commercial sectors will maintain a high workload nationally. In addition to these industries, the redevelopment of international companies within Canada, such as Target and Topshop, has contributed to the growth of office and retail facility projects.
British Columbia is expected to accomplish a high level of building with a surge in both residential and non-residential construction. Meanwhile in Ontario, projects in transportation and hydro industries, in addition to the various new facilities being constructed for the 2015 Pan Am Games, will balance out the province's forecasted decrease in residential building.
Saskatchewan is predicted to lead the country in development, with an estimated five to six per cent growth rate. The province will see oil and gas industry projects increase as well as a large ongoing investment in potash mining.
Additionally, national growth is attributed to sustainable spending on infrastructure, consistent flow of immigration, and high investments in oilsands projects. The full report can be viewed here.