Canadian housing highlights for 2012
December 19, 2012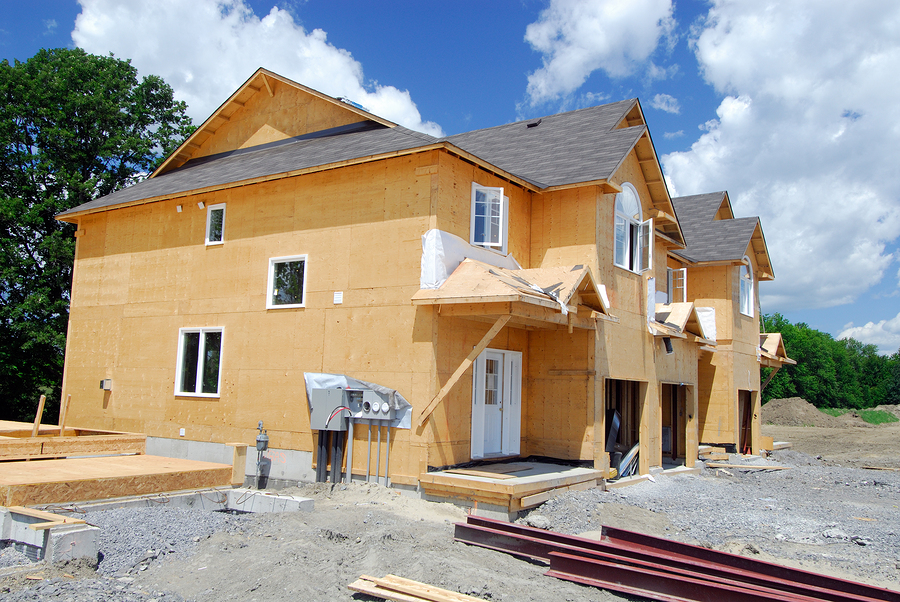 Canada Mortgage and Housing Corporation (CMHC) has released its annual Canadian Housing Observer highlighting key findings of the country's residential market.
The report addresses the important trend of decreasing mortgages in arrears of three months or more through the first half of 2012; this is as a result of stricter mortgage lending in the country in 2011.
Some of the other 2011 findings released include:
Canadian renovation spending increased by three per cent to $43.8 billion;
the average resale price of a home in Canada was $363,116;
housing starts increased by 2.1 per cent to 194,000; and
Moncton, N.B., was the urban centre with the highest increase in household growth.
The publication is available in print and online, and it offers readers interactive data for more than 160 municipalities in addition to housing statistics and mortgage trend information.
"Canadian Housing Observer is an indispensable source of information about housing's role in the economy, and better information helps contribute to the stability and efficiency of Canada's housing system," CMHC's president Karen Kinsley said.
Endnotes:
[Image]: http://www.constructioncanada.net/wp-content/uploads/2014/06/bigstock-New-Home-Construction-18351681.jpg
Source URL: https://www.constructioncanada.net/canadian-housing-highlights-for-2012/
---