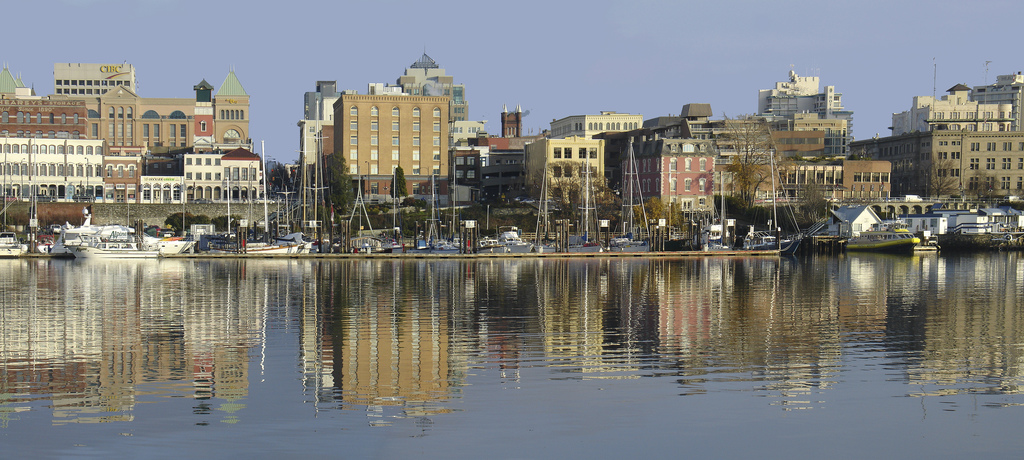 The fifth annual Sustainable Cities ranking was announced last month by Corporate Knights, a national magazine for 'clean capitalism.' This year, Western Canada is the leader in urban sustainability, with Vancouver and Victoria, B.C., tying for first place in the overall standings as Canada's most sustainable cities.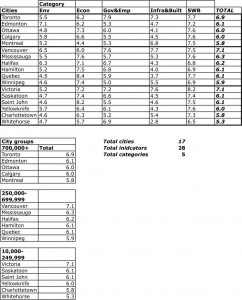 "We do the Sustainable Cities ranking each year to push forward the concept that if we want a sustainable society, we must define it, and then grade progress toward it at regular intervals," Corporate Knights' Erin Marchington told Construction Canada Online. "Then we will know where we are going, and be able to see far along the path we have come. This places responsibility on cities, their government, and citizens to create a vision, monitor progress, and act accordingly. The ideal flow of information is each year civic leaders and citizens can note where their city needs most improvement (and where they are doing well) and focus policy/strategy/actions into those areas."
This year's winners in the big, medium, and small cities groups were Toronto, Vancouver, and Victoria, respectively.
In early 2010, Vancouver launched a residential solar hot water pilot program offering grants to cover half the installation cost of a system. Building codes now require all new one- and two-unit residences to be 'solar ready' for future installment.
Marchington also said Livegreen Toronto's program offers several energy efficiency grants and programs for homeowners to retrofit their homes or decrease their annual energy bills. The city's green roof bylaw requires new commercial, institutional, and residential developments with a minimum floor area of 2000 m2 (21,528 sf) to have a green roof.
Cities were assessed on 28 indicators in five sustainability categories: Ecological Integrity, Economic Security, Governance and Empowerment, Infrastructure and Built Environment, and Social Well-being. Overall, 17 cities across Canada were included in the ranking, representing all provinces and territories (with the exception of Nunavut and Newfoundland, as they chose not to participate).
Additional results from the Corporate Knights' article include:
• less than 50 per cent of cities are on track to meet corporate greenhouse gas (GHG) emission reduction targets;
• five of 17 cities do not have a municipal GHG emission reduction target currently in place;
• Whitehorse and Montréal consume more than two times the average daily flow of water per person than the average of all other cities in Canada—400 to 500 L (106 to 132 gal);
• three-quarters of cities have less than 15 per cent green space in their urban area; and
• only five of 17 cities have achieved more than 50 per cent residential waste diversion from landfills (i.e. via recycling).
Full results are available at www.corporateknights.ca/cities.