Canadian border determines duties on Chinese pipe
September 19, 2012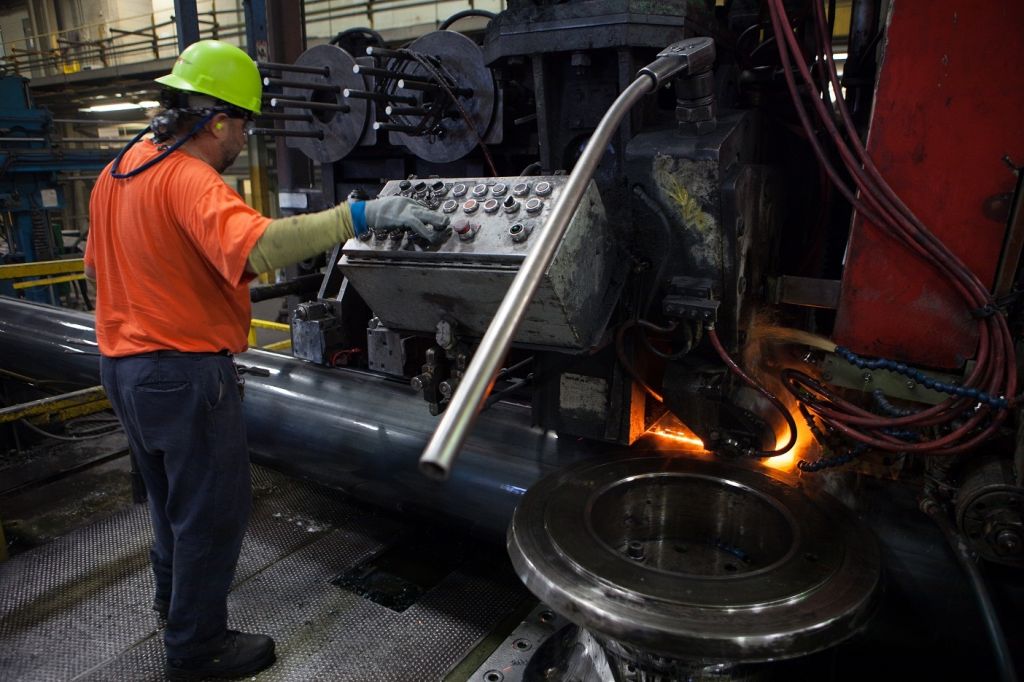 Last month, Canada Border Services Agency (CBSA) determined provisional duties will now be applied to subsidized piling pipe imported from China.
Atlas Tube, a piling pipe producer in Ontario, filed a complaint with the Canadian government earlier this year regarding the influx of low-priced Chinese carbon and alloy steel pipe into the western provinces. The primary investigation determined the dumping margins of the piping product range from 78.4 to 96.2 per cent, with additional import subsidy amounts ranging from 8.2 to 13.9 per cent.
One outcome of the investigation is it will level the playing field by ending the subsidization of Chinese piling pipe, David Seeger, president of JMC Steel Group, told Construction Canada Online.
"The pricing will then be based on normal market forces, which will eliminate the free-for-all caused by unfairly priced Chinese pipe and ensure greater stability for both producers and purchasers," he said. "In turn, orderly pricing and market stability will benefit service providers such as architects and engineers who must price their projects with some degree of certainty."
The duties suggested by CBSA will be finalized following Canadian International Trade Tribunal (CITT) confirmation the imports are threatening domestic pipe production and jobs.
"The effect of massive volumes of unfairly priced Chinese pipe seriously injures domestic producers and has longer-term negative effects on production and employment," said Seeger.
Endnotes:
[Image]: http://www.constructioncanada.net/wp-content/uploads/2014/06/Atlas-Tube_image1.jpg
Source URL: https://www.constructioncanada.net/canadian-border-determines-duties-on-chinese-pipe/
---