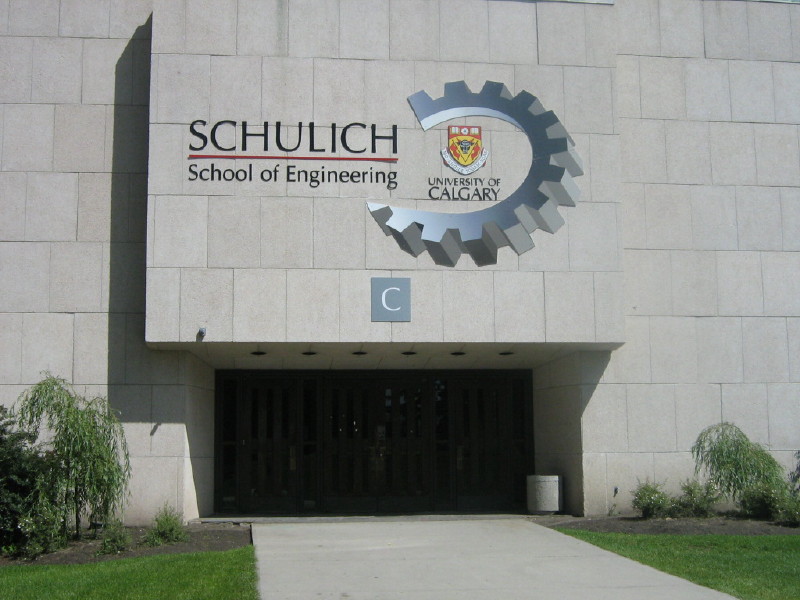 Last month, the University of Calgary's (U of C's) Schulich School of Engineering launched the Centre for Project Management Excellence (CPME)—a program for education, training, and research.
"Projects have become more complex and the business climate more competitive," explained Dr. Janaka Ruwanpura, director of the centre and Canada Research Chair in Project Management Systems. "To achieve the most value for investment, industry needs to take innovative approaches to manage the strategic and operational priorities of mega projects. There is a growing need to manage projects in a way that results in better outcomes in terms of cost, time, quality, safety, and stakeholder expectations."
The centre will enable expansion of numerous project management courses at the Schulich School of Engineering. The Project Management Certificate (PMC) program is offered to industry professionals and has delivered training to more than 200 students in the past three years.
Project management today is a way to improve predictability, efficiency, and effectiveness on projects. The next generation of project managers will require skills and capabilities to develop integrated and innovative approaches in capturing current and emerging project management challenges.
Priorities at the CPME include:
• broadening project management knowledge locally and internationally by strengthening the educational programs in project management;
• expanding customized project management training programs to cater to a wider audience for emerging needs of various industries; and
• expanding practical, leading-edge, innovative, and value-driven research programs by partnering with industries in Alberta.