CaGBC celebrates two new milestones in LEED certification
by Katie Daniel | December 21, 2015 11:50 am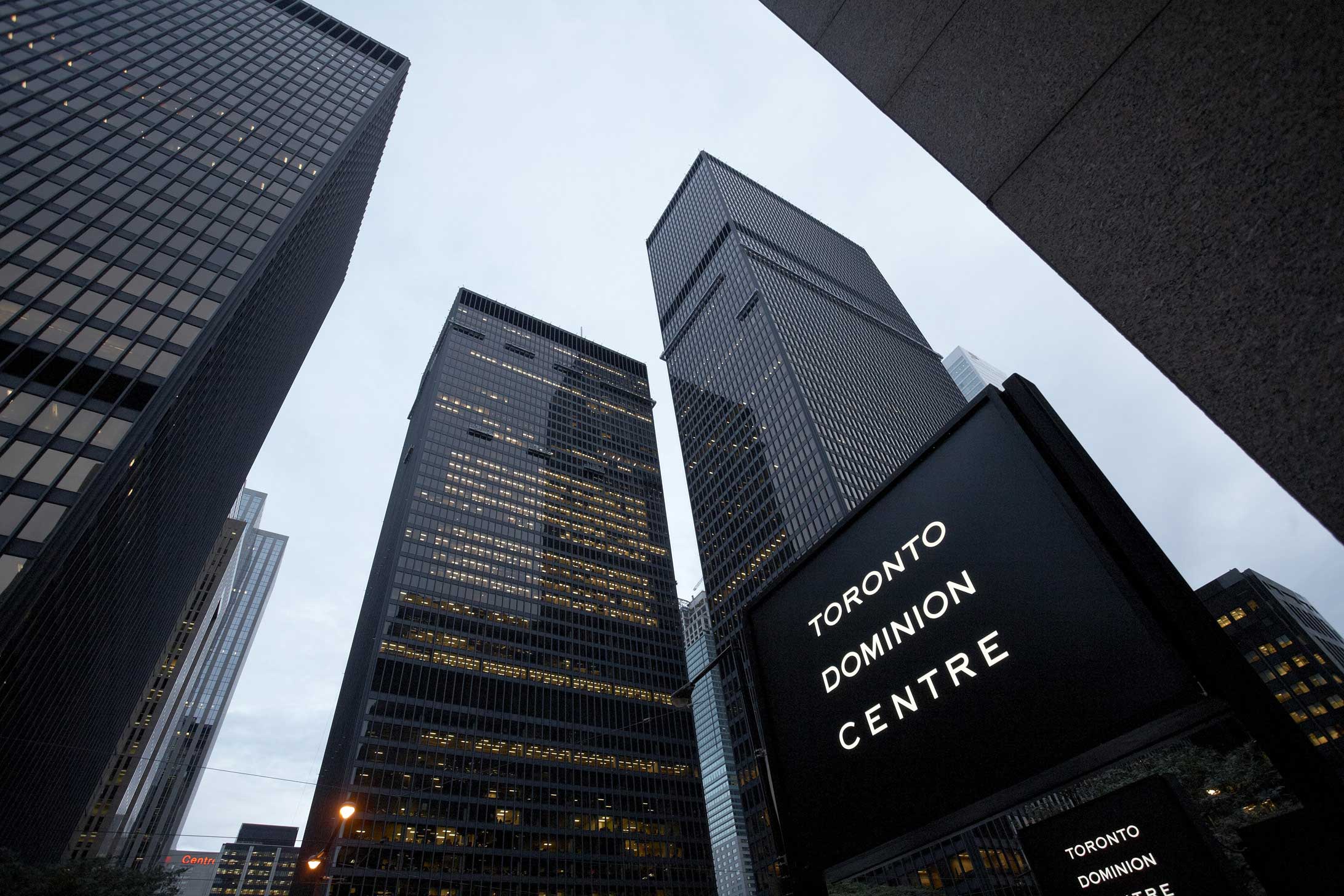 The Canada Green Building Council (CaGBC) announced two major achievements in Leadership in Energy and Environmental Design (LEED) certification—the 1000th certified Ontario project and the 175th Platinum project in Canada.
Canada has the second-highest number of LEED-certified buildings in the world and the highest number per capita. Some of the recently certified key projects include Toronto's TD Centre, Sun Life Financial Tower, and West Don Lands, and STGM Architects head office in Québec City.
TD Centre received LEED Platinum certification for all six of its towers, making it one of the largest LEED Platinum properties in North America. Built in 1967, the 418,064-m² (4.5 million-sf) property incorporates a number of initiatives, including its Occupant Engagement Program, which encourages its 21,000 tenants to help meet consumption targets.
The West Don Lands property earned LEED Gold. It is located on a 0.7 ha (1.7 acre) brownfield site, which has 243 affordable housing units, including four fully accessible and barrier-free units, large multi-purpose rooms, and green roofs.
The Sun Life Financial Tower also earned LEED Gold, but for Existing Building (EB) recertification. Conducting ongoing air quality audits and implementing a green cleaning policy helped earn this status. The project was also recognized for its efforts with a Building Performance Award for Greatest Energy Reduction from 2011 to 2014.
Lastly, STGM Architects' head office earned LEED Platinum. Sustainability measures include ample access to fresh air with the longitudinal shape of the building capable of opening laterally creating a natural and effective form of cross-ventilation. Mechanical systems were designed to cool and heat effectively at the same time and in different areas of the building.
Search certified projects here.[2]
Endnotes:
[Image]: http://www.constructioncanada.net/wp-content/uploads/2015/12/image1.jpg
here.: http://leed.cagbc.org/Leed/projectprofile_EN.aspx
Source URL: https://www.constructioncanada.net/cagbc-celebrates-two-new-milestones-in-leed-certification/
---