BIM training launched at Toronto college
by jclancy | September 15, 2014 10:19 am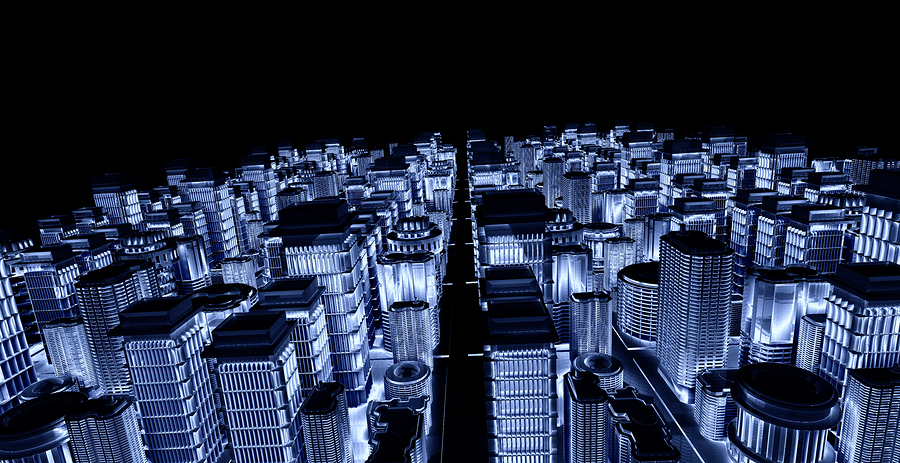 Toronto's George Brown College has launched the Building Information Modelling (BIM) Technology and Processes Adoption Support project, offering training to construction industry professionals.
The program will educate participants on how to use BIM for designing, constructing, managing, and operating sustainable buildings. It will be available for small and medium-sized construction firms to receive information on the various tools and applications available through BIM technology. Facilitated through the Centre for Construction and Engineering Technologies, the college's BIM Lab will be the site of education regarding software, hardware, and processes.
The program launches later this month, with up to 15 industry members participating in various workshops and training sessions. Following completion, attendees will have the option of enrolling in the Graduate Certificate in Building Information Modelling Management program in 2015.
"In Canada, as well as globally, BIM is becoming a crucial asset as the construction sector looks for cost-effective ways to be sustainable on every job site," said Clint Kissoon, chair of the college's Centre for Construction and Engineering Technologies. "But, the costs of BIM adoption—including sizable investments in hardware as well as software and training—are often out of reach for smaller companies. Facilities like our BIM Lab can help fill that gap, giving Canadian businesses access to training, expertise, and technology."
The National Research Council of Canada's Industrial Research Assistance Program (NRC-IRAP) has invested $100,000 in the training program, in addition to the Federal Economic Development Agency for Southern Ontario's funding of the college's BIM Lab.
Endnotes:
[Image]: http://www.constructioncanada.net/wp-content/uploads/2014/09/bigstock-d-city-63025039.jpg
Source URL: https://www.constructioncanada.net/bim-training-launched-at-toronto-college/
---