Architects rock out for trees
by mdoyle | May 13, 2014 9:24 am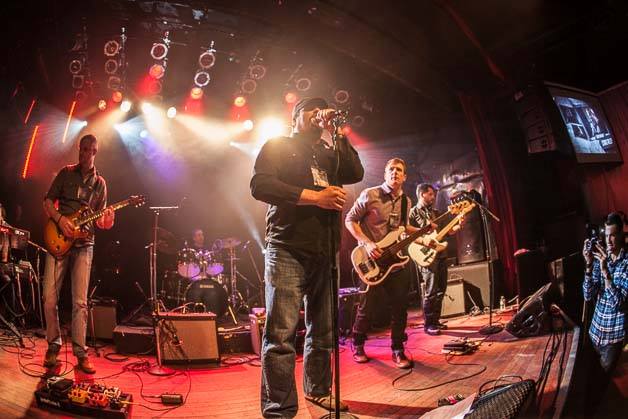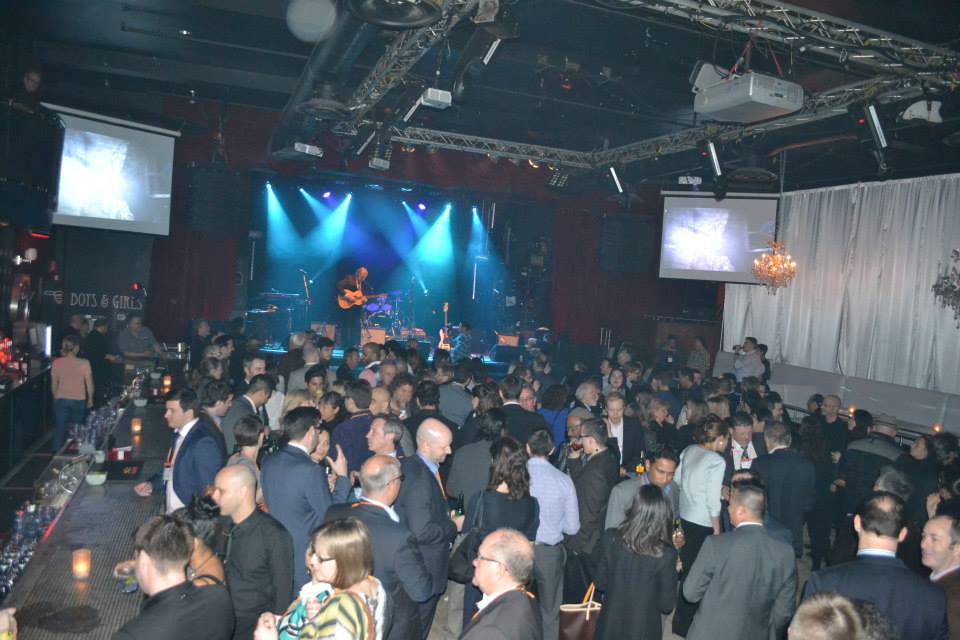 In April, Toronto architects gathered at the Mod Club concert venue to celebrate Earth Week, play some music, and raise money for Trees Ontario.
The second annual Eco Jam event was hosted by the firm Smith + Andersen and Footprint, their sustainability division. More than 30 performers from firms such as HOK, B+H Architects, Diamond Schmitt Architects, Zeidler Partnership Architects, and EllisDon took to the stage on April 16 in support of Trees Ontario, a not-for-profit organization dedicated to re-greening Ontario. A total of $6129 was raised throughout the evening, which is enough to plant 2043 trees across the province.
"Everyone had such a great time, and it was so much fun seeing our clients rocking out on stage," Smith + Andersen's Lana MacInnes told Construction Canada Online. "HOK's architects got everyone dancing with Rolling Stones' 'Honky-tonk Woman' and an eight-piece group from Diamond Schmitt Architects brought the house down with the Clash's 'Should I Stay or Should I Go.' We can't wait to do it again next year!"
Click here[3] to view photos of the event.
Endnotes:
[Image]: http://www.constructioncanada.net/wp-content/uploads/2014/05/MODCLUB2.jpg
[Image]: http://www.constructioncanada.net/wp-content/uploads/2014/05/MODCLUB1.jpg
here: https://www.facebook.com/SmithAndAndersen/photos_albums
Source URL: https://www.constructioncanada.net/architects-rock-out-for-trees/
---