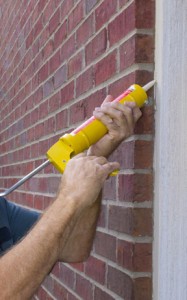 A new analysis of the immediate future for the Canadian and U.S. adhesive and sealants industry predicts the North American market will grow 2.3 per cent over the next three years.
The North American Market Report (NAMR), published by the Adhesives and Sealants Council (ASC), covers the period of 2012 to 2015. The document provides an overview of the current trends for adhesives and sealants across the continent, but also focuses on international growth in regions such as Brazil, Russia, India, China, and South America. Predications for the global market include an annual growth of 3.2 per cent over the next three years.
Produced by research firm DPNA International, the data collected is from various market reports and in conjunction with other industry groups.
The document is useful because it sets out market definitions, lays out growth expectations, and helps industry members prepare.
"ASC's market report is a solid tool that can be leveraged by industry professionals to assess the North American market and design marketing plans to focus their efforts internally," said the group's president, Matthew E. Croson.
For more information, visit www.ascouncil.org.