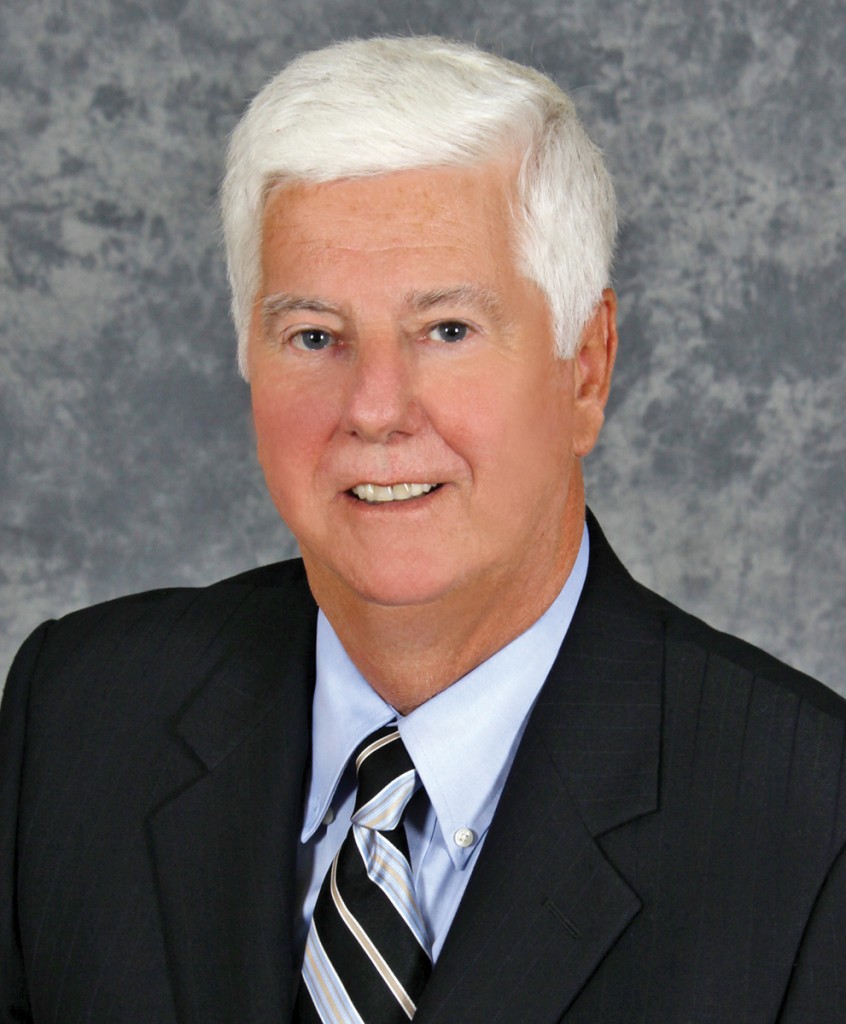 The American Concrete Institute (ACI) recently recognized the work of more than 100 professionals, groups, and companies at its Concrete Convention and Exposition, including the notable research of three Canadians.
The event took place in Kansas City, Mo., and more than 20 awards were given out, including the Design Award given to Hassan Aoude, assistant professor in the Department of Civil Engineering at the University of Ottawa, and two members of the Department of Civil Engineering and Applied Mechanics at Montréal's McGill University—research associate William Cook and professor Denis Mitchell.
Their award honours a paper describing advanced concepts and techniques applied to a specific design project. The team was credited for investigating the design and construction deficiencies in Canadian two-way slab parking structures built before 1980.
"The deficiencies in older design codes, the deterioration of the concrete, and the corrosion of the reinforcing bars embedded in the slabs can result in collapse," said Mitchell. "These slabs are particularly susceptible to corrosion of the reinforcement due to the fact that vehicles track corrosive de-icing salts onto the surface of the slabs.
"It was a real honour for the three of us to be awarded the Design Award from ACI," he continued. "The paper is based on many years of research together with an investigation of a collapse that occurred in St-Laurent, Que., in 2008, resulting in one fatality. Hopefully this paper will encourage owners of older parking structures to mitigate these deficiencies through regular maintenance and inspections by structural engineers."
For a full list of winners at the Concrete Convention and Exposition, click here.