Celebrating 45 Years of Sound. That Works.
SPONSORED
Since 1978, we have focused exclusively on the design and manufacture of sound masking systems, including the SCAMP®, AccuMask®, LogiSon®, and MODIO® brands, protecting people from the distractions of speech and noise.
UBC student residences prioritize wellness, inclusivity, and sustainability
A series of five student residences at the University of British Columbia (UBC), tə šxʷhəleləm̓s tə k̓ʷaƛ̓kʷəʔaʔɬ (The Houses of the Ones Belonging to the Saltwater), address the importance of student wellness, inclusivity, and sustainable design through their dynamic programming, visual transparency, and context-responsive materiality.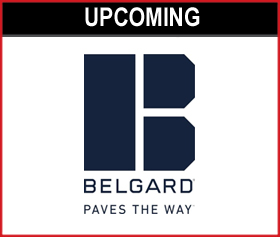 Beautiful – built to last - Outdoor Living Solutions
Oldcastle Belgard
Mar 23 @ 1 PM ET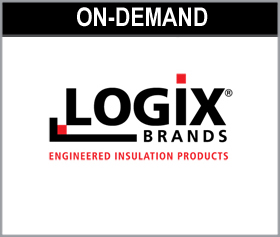 Engineered Insulation: What Makes It Different & Why You Can't Live Without It
Logix
Paint and pigment: Colour and performance from design to delivery
What is in a can of paint? Pigment choice considers more than colour alone. Paint can evoke certain feelings, both positive and negative, and plays a crucial role in the anticipated outcome of a space. The genetic makeup of a pigment and coating can provide desirable performance characteristics.
MORE FROM CONSTRUCTION CANADA