Read more on … Safdie Architects' oasis-inspired design; Ware Malcomb's Ottawa office … & more
| | |
| --- | --- |
| | February 8, 2023 |
BEHLEN Industries LP: Made in Canada, sold worldwide
SPONSORED
For over 50 years, BEHLEN Industries LP has grown to be the largest manufacturer of steel building systems in Canada. We now serve customers worldwide through a growing network of authorized builders and continue to earn a reputation as a global leader in our industry.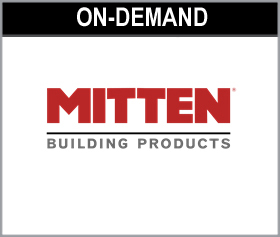 West Ridge Luxury Vinyl Siding
Mitten Building Products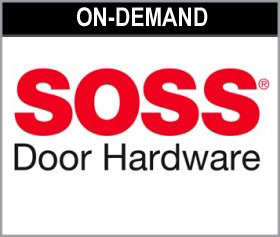 SOSS Door Hardware Invisible Hinges
SOSS Door Hardware Invisible Hinges
Filling the voids: Differentiating between concrete coating and polishing
Voids might come in the form of visible cracks, a dislodged piece of aggregate, or much smaller spaces on the micro or nano scale. Voids might be produced later in a slab's life due to floor traffic over a curled joint. When joints break down, visible voids are created, wear and tear at uneven portions of the slab is increased, and additional maintenance costs are incurred.
MORE FROM CONSTRUCTION CANADA
Brought to you by
| | | |
| --- | --- | --- |
| | and | |