Read more on … Quebec's minimalist agrotourism site; Canada's first grid-scale SMR in years … & more
| | |
| --- | --- |
| | January 11, 2023 |
Mitten's new siding product cracks the code
SPONSORED
It's a challenge that puzzles homebuyers and homebuilders to this day. When it comes to siding, should one choose a luxurious hardwood look and texture over an easy, straightforward installation? Or vice versa?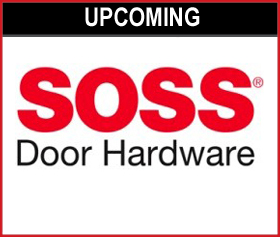 SOSS Door Hardware Invisible Hinges
SOSS Door Hardware Demo-Cast
Jan 18 @ 1 PM ET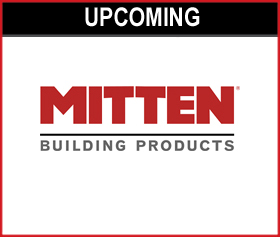 West Ridge Luxury Vinyl Siding
Mitten Building Products Demo-Cast
Jan 26 @ 1 PM ET
Essential structural considerations in roof design
Design professionals often work in isolation, with each discipline (architectural, structural, mechanical, and electrical) doing their own thing and only getting together after they have completed most of their individual design contribution to co-ordinate dimensions. Crucial data is unintentionally missed.
MORE FROM CONSTRUCTION CANADA
Brought to you by
| | | |
| --- | --- | --- |
| | and | |