UNBC receives $132,000 grant for mass timber research
University of Northern British Columbia (UNBC)'s civil engineering assistant professor, Dr. Ramla Qureshi, and her team will be given a grant of $132,000 over a period of five years from the Discovery Grants (DG) program by the Natural Sciences and Engineering Research Council of Canada (NSERC), to perform research on the resilience of wood-steel hybrid buildings.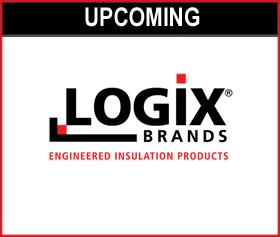 Engineered Insulation: What Makes It Different & Why You Can't Live Without It
Logix
Oct 5 @ 1 PM ET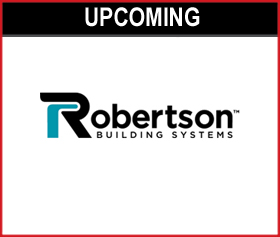 Robertson Building Systems: Long Bay Demo-Cast
Robertson Building Systems
Oct 26 @ 1 PM ET
Plumbing with PEX
Based on decades of successful installations and growing confidence in the trade, PEX is gaining ground as a high-performance, cost-effective alternative to copper and chlorinated polyvinyl chloride (CPVC) piping on large-scale commercial plumbing projects. Specifiers must not shy away from considering the advantges of PEX in commercial plumbing projects.
MORE FROM CONSTRUCTION CANADA
Brought to you by
| | | |
| --- | --- | --- |
| | and | |