$21M grant aims to rectify B.C. construction trades worker shortage
The Government of Canada's Apprenticeship Service has granted more than $21M to the BC Construction Association (BCCA), in hopes of solving the province's skilled trades worker shortage by incentivizing construction sector's SME employers attract more hires into first-year trade apprenticeships.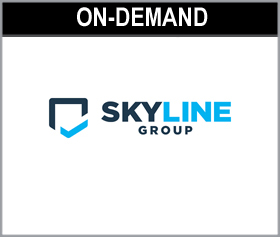 Rooftop Safety Compliance Part 1 – Gaining Safe Access to Your Roof
Skyline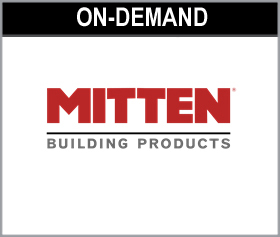 Mitten Building Products – Residential Cladding Solutions
Cornerstone Building Brands
Designing masonry cavity walls
This feature presents a look into the design of three types of masonry cavity walls: simple cavity drainage walls,
air-vented cavity drainage walls, and rainscreen pressure-equalized cavity walls.
MORE FROM CONSTRUCTION CANADA
Brought to you by
| | | |
| --- | --- | --- |
| | and | |