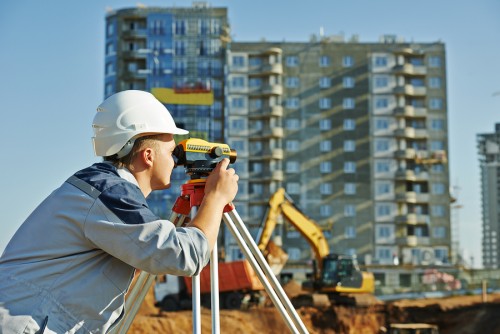 For the sixth year in a row, Construction Canada is running its Salary Survey to assess the landscape of the country's design/construction industry, and we need your input.
The short survey poses questions about not only income, but also job satisfaction, future predictions, and perspective on how the current economy is influencing the industry. (Visit http://www.constructioncanada.net/salary-survey.) Join countless architects, specifiers, engineers, product manufacturers, and facility managers who have anonymously shared their candid thoughts. From every province and territory, those responsible for creating or maintaining Canada's built environment have offered their opinion and forecasts to create a snapshot of the industry.
To see last year's results, check out the June 2015 article online.
This year's survey is open until Tuesday, April 5. Results will appear in the June issue of Construction Canada, debuting at the CSC National Conference held in Halifax.