Tradition sparks innovation in U of T college expansion
The University of Toronto's (U of T's) Innis College expansion project, nestled within a Diamond-and-Myers 1970s building and attached to a heritage-listed Victorian house, seeks to modernize while preserving the site's distinct character, fostering a sense of community, and upholding the tradition of academic engagement.
Canada's 'first zero-carbon firehall' is now open
Vancouver's Firehall 17, claimed as Canada's first zero-carbon firehall, is now providing essential fire and rescue services, while showcasing a design approach that is better for people and the planet.
Mass timber parking garage to demonstrate material's versatility
A prefabricated mass timber company is planning an inaugural mass timber parking structure in British Columbia. This initiative seeks to transform the construction industry by substituting conventional concrete and steel with the sustainable and renewable material.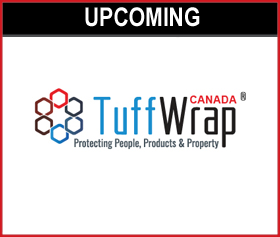 Renovating and Rebuilding with TuffWrap EXT Exterior Walls and Doors
TuffWrap
Sep 14 @ 1 PM ET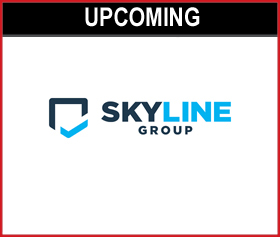 Designing With Roof Safety Top of Mind
Skyline
Sep 21 @ 1 PM ET
Integrating mass timber in low-rise construction
With operating energy reductions now incentivized by Passive House Canada and zero-carbon building programs, alongside incremental improvements mandated in legislation such as theBC Energy Step Code, increased attention is being given to the embodied carbon in buildings. In this regard, mass timber products and systems offer reduced carbon impacts, shorter construction times, and enhanced building performance.
MORE FROM CONSTRUCTION CANADA