Firm crafts mass timber daycare facility in Ontario
The new childcare centre in St. Thomas in Ontario, designed by the architect, Curran Gacesa Slote Architects (CGS Architects), utilizes cross-laminated timber (CLT) and glue-laminated timber (GLT), enhancing its structural integrity and esthetic appeal.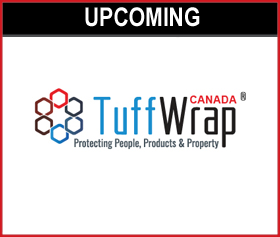 Renovating and Rebuilding with TuffWrap EXT Exterior Walls and Doors
TuffWrap
Sep 14 @ 1 PM ET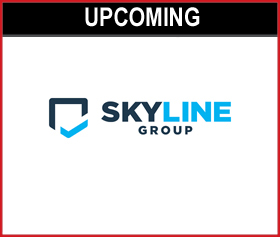 Designing With Roof Safety Top of Mind
Skyline
Sep 21 @ 1 PM ET
Specifying resinous flooring according to different chemistries
There are some flooring chemistries that have existed in North America for more than 15 years but are rarely specified relative to their epoxy counterparts. Epoxy has become the Kleenex or Band-Aid of resinous flooring. This being said, every construction project has certain needs that cannot always be solved by only specifying one flooring type or chemistry.
MORE FROM CONSTRUCTION CANADA