Structural thermal breaks ensured well-insulated Montreal hotel
Sonder Maisonneuve, a high-end extended stay hotel located in downtown Montreal, was designed to prevent thermal bridging, and reduce condensation especially in challenging areas such as the connection points between the building's continuous balconies and window walls.
VIA Rail station in Winnipeg to undergo $25M+ renovation
VIA Rail has invested more than $25 million in the renovation of Winnipeg Union Station, a cornerstone of its western operations, allowing the company to continue providing a safe, comfortable, accessible, and sustainable user experience.
George Brown's mass timber building reaches construction milestone
Limberlost Place, one of Ontario's first mass timber, net-zero carbon emissions institutional building, has now reached the highest point in its construction. The final wood and steel beams were installed in the 10-storey facility located at George Brown College's (GBC's) Waterfront campus in Toronto.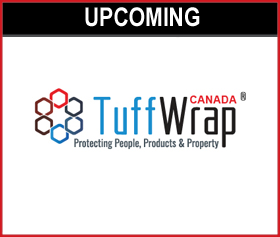 Renovating and Rebuilding with TuffWrap EXT Exterior Walls and Doors
TuffWrap
Sep 14 @ 1 PM ET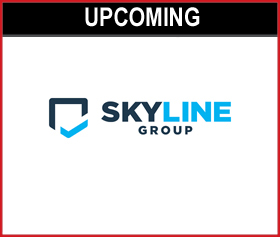 Designing With Roof Safety Top of Mind
Skyline
Sep 21 @ 1 PM ET
Designing and specifying zinc wall cladding systems
Modern architectural zinc is specified today for wall cladding, roofing, rain management, and architectural details. It can be fabricated into a variety of panel styles, sizes, and shapes. Today's zinc material options also offer different colours and coatings.
MORE FROM CONSTRUCTION CANADA