New siding product offers the best of both worlds
SPONSORED
Available in double 152.4-mm (6-in.) panels or single 203.2-mm (8-in.) planks, West Ridge replicates the sleek, stylish design of hardboard products, but with locking systems that make installation as easy as it gets. What's more, the single 203.2-mm (8-in.) plank can be installed vertically or horizontally.
Construction begins on $7.5M Alberta fire guard
Last week, construction began on a $7.5 million fire guard spanning 30 km (18.6 mi) in Grand Prairie, Alberta, to enhance protection and fortification against the wildfires that started in the region end of April 2023.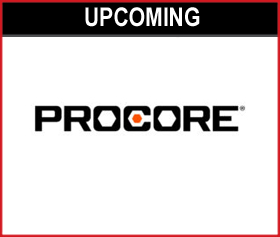 Procore Demo-Cast
Procore
May 31 @ 1 PM ET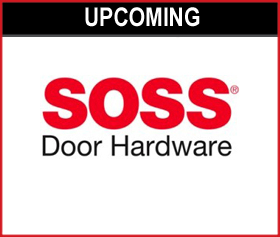 SOSS Demo-Cast
SOSS
Jun 1 @ 1 PM ET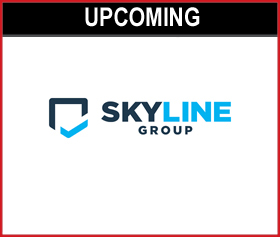 Skyline Ask Me Anything: Discussing the future of rooftops with ZinCo
Skyline
Jun 7 @ 1 PM ET
Insulated concrete forms: The future of resilient building design
Natural disasters are inevitable throughout North America, leaving millions of households exposed to damaging winds and weather conditions. Lasting a few hours to days, damage from these disasters takes years to fully repair infrastructure, rebuild homes, restore buildings, and get families and communities back on their feet.
MORE FROM CONSTRUCTION CANADA