The Offsite Construction Expo returns June 21 to Toronto!
SPONSORED
Presented by the Offsite Construction Network, the Offsite Construction Expo will be live in Toronto, Ontario, in June to offer all attendees a focused presentation of the abilities of offsite construction across all markets.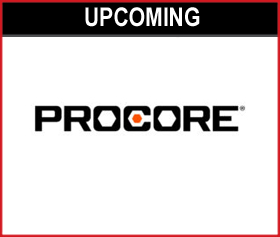 Procore Demo-Cast
Procore
May 31 @ 1 PM ET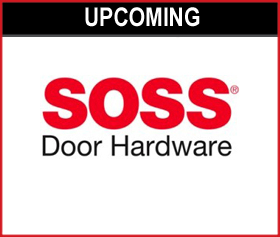 SOSS Demo-Cast
SOSS
Jun 1 @ 1 PM ET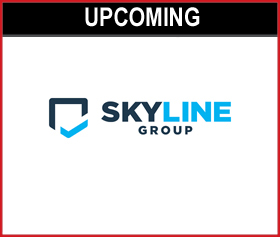 Skyline Ask Me Anything: Discussing the future of rooftops with ZinCo
Skyline
Jun 7 @ 1 PM ET
Protecting buildings with hydrophobic coatings
Water intrusion causes significant problems for buildings and must be prevented from damaging the structure. The building products industry is continuously looking for new technologies to assist with the prevention of water damage. Nature, as a notorious problem solver, often inspires solutions within the industry.
MORE FROM CONSTRUCTION CANADA