Quebec food counter gets southeast Asian facelift
The renovation of a Vietnamese food counter on Saint-Jean Street in Quebec City aimed to update the image and general atmosphere of a dining room, while respecting the welcoming climate and family traditions of the owners—a hallmark of the restaurant.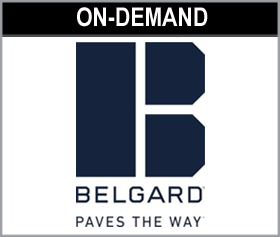 Beautiful – built to last - Outdoor Living Solutions
Oldcastle Belgard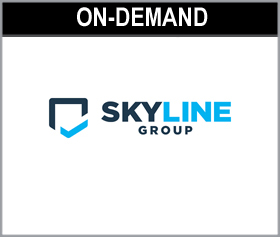 Rooftop Safety Compliance Part 2 – Creating A Safe Working Environment on Your Roof
Skyline
Facade design: The benefits of early-stage energy modelling
Indeed, as a project matures, it becomes increasingly difficult, as well as costly, to make effective changes to the performance. In response to this need, KPMB LAB, the research and innovation group at KPMB Architects, has developed a basic energy modelling tool for internal use on projects. This article discusses how the tool works, how it relates to more comprehensive energy modelling software, and how it can be useful to an architect.
MORE FROM CONSTRUCTION CANADA