Emerging Leader Henry Tsang among new RAIC fellows
The Royal Architectural Institute of Canada (RAIC) has named 26 fellows and four honorary fellows to be inducted into the college. Among them is Dr. Henry Tsang, principal at Henry Tsang Architect, assistant professor at RAIC Centre for Architecture, and one of the winners of Construction Canada's 2021 Emerging Leaders Awards (ELAs).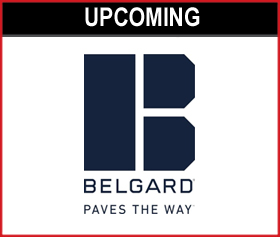 Beautiful – built to last - Outdoor Living Solutions
Oldcastle Belgard
Mar 23 @ 1 PM ET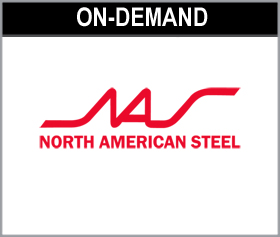 The Many Benefits of Domestic Designed & Manufactured Racking Systems
North American Steel
Enhancing safety and productivity on design-build projects
For a project work site, there are three considerations: intrusion, interruption, and injury; and these are also the three most common threats to productivity, profitability, and employee welfare. Risk management is essential to all aspects of the architectural vision and building construction phase.
MORE FROM CONSTRUCTION CANADA