Montreal office building achieves perfect WiredScore
An office building in Montreal has achieved perfect scores in all four areas of WiredScore's scorecard: connectivity, infrastructure, readiness, and innovation. The 100 per cent score places the property into elite standing alongside only 20 other buildings in the world.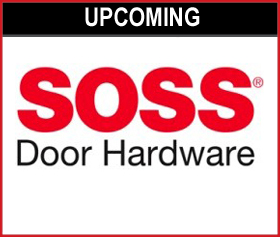 SOSS Door Hardware Invisible Hinges
SOSS Door Hardware Demo-Cast
Jan 18 @ 1 PM ET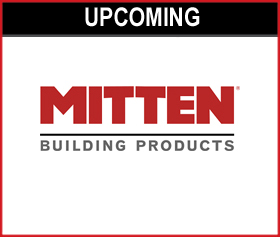 West Ridge Luxury Vinyl Siding
Mitten Building Products Demo-Cast
Jan 26 @ 1 PM ET
Protecting a parking deck from water leakage
Parking decks are costly to build, repair, and replace. Water is the major cause of concrete deterioration and steel corrosion; therefore its management is vital to ensure proper durability. Designing, installing, and testing specialized systems are key steps to ensure water is diverted away from the structural elements of the deck.
MORE FROM CONSTRUCTION CANADA