Read more on carbon-absorbing building design proposed at COP27; $112M Alberta highway project … & more
| | |
| --- | --- |
| | December 21, 2022 |
Construction breaks ground on $112M Alberta interchange project
Alberta, Leduc City officials, and Graham Construction recently broke ground on the construction of the $112-million interchange at Queen Elizabeth II Highway and 65th Avenue, which is set to become a big economic driver in the province by connecting the city, Edmonton International Airport, and area businesses.
Carbon-absorbing building design may soon be a buildable reality
The visionary concept of a carbon-absorbing building may soon be a buildable reality, based on a reductive approach to construction—rather than the typical additive one, which builds a structure first and adds to it—plus materials that sap carbon from the surroundings, and low embodied carbon materials to regenerate carbon-dense environments.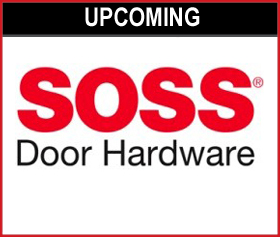 SOSS Hardware Invisible Hinges Demo-Cast
SOSS Door Hardware Demo-Cast
Jan 18 @ 1 PM ET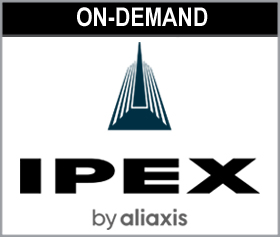 IPEX's double containment piping systems
IPEX
Bird-safe glass: codes and standards to know
Thanks to the pioneering work of dedicated scientists, ornithologists, wildlife associations, and the glass industry, the future is looking brighter for the billions of birds which end up colliding with windows each year. While still in its infancy, the science of bird-safe glazing is emerging with creative new ideas and changing the way birds see and react to building glass.
MORE FROM CONSTRUCTION CANADA
Brought to you by
| | | |
| --- | --- | --- |
| | and | |