Read more on Saquenay, Que., steel building, Canada's investment in deep energy retrofits; Sprawling Vancouver mixed use … & more
| | |
| --- | --- |
| | December 14, 2022 |
Scarborough subway project to enhance accessibility, service across GTA
The Scarborough Subway Extension Stations, Rail and Systems (SRS) project in Greater Toronto will extend the Toronto Transit Commission's (TTC's) Line 2 subway service, replace the existing Line 3, connect to Line 5, GO train and buses, TTC buses, and Durham Region Transit to offer quick and seamless access to city's downtown and reduce travel times.
Sprawling Vancouver mixed use development creates a new municipal town centre
A 1950s mall is being turned into a 464,515 m2 (5 million sf) mixed-use project, Oakridge Park, aiming to become a new cultural and civic hub in Vancouver. The scale of the development has prompted the city to classify Oakridge as a municipal town centre (the first outside downtown) and introduce a new area plan for the entire neighbourhood.
Canada invests in energy efficiency for Sask., Ont., N.S. buildings
Government of Canada will provide $526,785 to a custom home builder in N.S. to support a project conducting front-end engineering design studies of deep energy retrofits for six municipally owned buildings in Sask., Ont., and N.S., to discover cost-effective pathways to reduced energy consumption through panelized retrofits.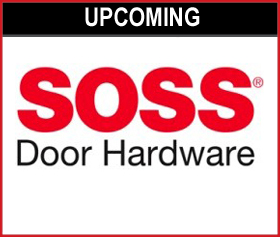 SOSS Hardware Invisible Hinges Demo-Cast
SOSS Door Hardware Demo-Cast
Jan 18 @ 1 PM ET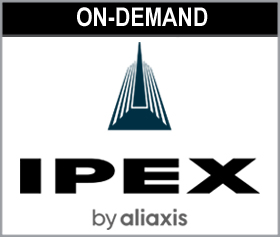 IPEX's double containment piping systems
IPEX
Smart cities: building a sustainable future
Smart buildings, and by extension smart cities, provide many benefits to end users and management alike. However, implementing interconnected systems into building design can be challenging and deciding which technologies to adopt presents its own difficulties as well.
MORE FROM CONSTRUCTION CANADA
Brought to you by
| | | |
| --- | --- | --- |
| | and | |