Read about FIFA World Cup Qatar stadiums, Pearson Airport's runway … and more
| | |
| --- | --- |
| | November 30, 2022 |
Dental complex design in Quebec relies on 'minimal means for maximum effects'
A new dental complex in Longueuil, Que., embodies the philosophy 'minimal means for maximum effects', using ultra-clear glass curtain walls to let in natural light and biophilic views to help reduce psychophysiological stress of patients, and create a distinct, and transparent architectural monument for outsiders.
YYZ's runway accomplishes sustainability-minded transformation
During the rehabilitation of Runway 06L/24R at Toronto Pearson International Airport (YYZ), crews rebuilt the runway to extend its life, prioritizing environmental sustainability during construction to reduce GHG emissions, and furnished sustainability upgrades for a long-lasting impact.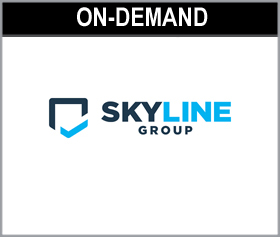 Skyline Group Ask Me Anything: Live Q&A Session With Rooftop Safety Experts
Skyline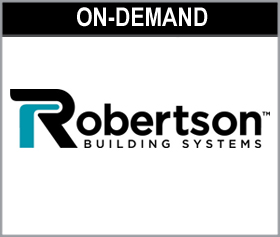 Robertson Building Systems: Long Bay Demo-Cast
Robertson Building Systems
Integrating Lighting into Specialty Ceilings
When integrating lighting into standard ceiling solutions, such as grid, drywall, and open-to-structure ceilings, traditional luminaire form factors, including troffers, downlights, recessed linear, and suspended products, are common and relatively straightforward to integrate. However, as specialty ceiling products have emerged, with often complex, three-dimensional, and organic form factors, so have the challenges associated with the design and installation of integrated, functional luminaire solutions.
MORE FROM CONSTRUCTION CANADA
Brought to you by
| | | |
| --- | --- | --- |
| | and | |