Read more on PCL's Rogers Centre Reno Phase 1, Transdev Canada's Ontario Line contract … AND MORE
| | |
| --- | --- |
| | November 23, 2022 |
Alberta schools P3 project wins major national infrastructure award
A $300 million public-private partnership (P3) to build Alberta high schools received the gold award at the 2022 National Awards for Innovation and Excellence in Public-Private Partnerships, for adapting and refining the "made-in-Canada" P3 model to create, deliver, operate, and maintain innovative and transformative infrastructure.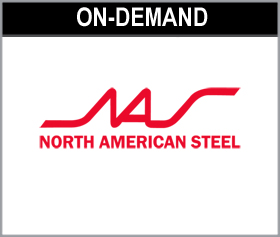 NAS Storage Platforms Demo-Cast
North American Steel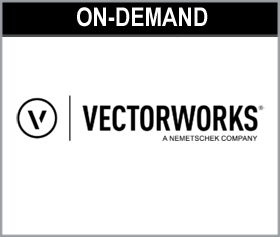 Vectorworks Architect Demo-Cast
Vectorworks Architect
How retrofit projects can modernize entrance security
Security entrances play an important role in organizational risk management, safety, and security. Covering a range of factors and considerations for specifications will help make security entrance upgrades or retrofit project a success; however, there are additional factors which can make or break a retrofit project.
MORE FROM CONSTRUCTION CANADA
Brought to you by
| | | |
| --- | --- | --- |
| | and | |