B.C. contractors in crisis due to economic and political factors
British Columbia's construction industry is entering into dire straits, according to statistics reported in the Fall 2022 BC Construction Association (BCCA) Industry Stat Pack, further supported by findings from a recently published economic and policy report by the organization.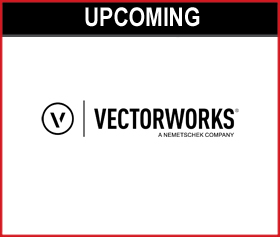 Vectorworks Architect Demo-Cast
Vectorworks Architect
Nov 10 @ 1 PM ET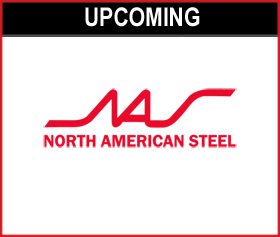 NAS Storage Platforms Demo-Cast
North American Steel
Nov 22 @ 1 PM ET
Heat pump installation breathes new life into 160-year-old building
Instead of overhauling the existing multi-zone rooftop units or replacing them with new versions of the same technology, the firm designed a multi-zone air handler for Victoria, B.C.'s heritage site, Rithet Building, which employed air-to-air heat pump technology exclusively.
MORE FROM CONSTRUCTION CANADA
Brought to you by
| | | |
| --- | --- | --- |
| | and | |