Introducing Owens Corning® FOAMULAR® RadonBARRIER™ Radon Abatement System
SPONSORED
If radon accumulates in an enclosed space, such as a home, it can concentrate and pose a serious health risk. Owens Corning, manufacturer of PINK FIBERGLAS® insulation and other energy-saving products, has launched its new CCMC certified FOAMULAR XPS RadonBarrier Radon Abatement System.
Robertson: Canada's mining expert since 1863
SPONSORED
Since 1863, Robertson Building Systems has been at the forefront of Canada's mining industry. Our roots go as deep as our country's first historic gold mines. And since then, we've continued to break ground with our custom-engineered metal building systems for the most complex mining projects in Canada.
Quebec architect gains world recognition for green building professionals
Guillaume Martel, architect, and partner at Montreal's architecture practice, Provencher_Roy, has been designated 2022 Leadership in Energy and Environmental Design (LEED) Fellow by the Green Business Certification Inc. (GBCI), for demonstrating mastery of the technical application of the widely used global green building rating system.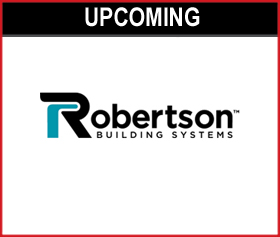 Long Bay Demo-Cast
Robertson Building Systems
Oct 26 @ 1 PM ET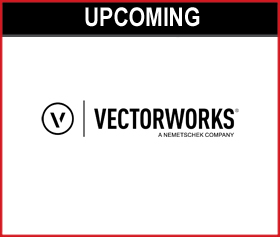 Vectorworks Architect Demo-Cast
Vectorworks Architect
Nov 10 @ 1 PM ET
Rethinking Rebar: reinforcement goes green
Together, rebar and concrete work to resist tensile forces and increase the utility of a structure. However, the embodied carbon generated while creating and transporting traditional rebar is substantial. Luckily, new alternatives to traditional reinforcement are becoming more present in the market and the steel industry is making strides to build more sustainably.
MORE FROM CONSTRUCTION CANADA
Brought to you by
| | | |
| --- | --- | --- |
| | and | |