GTA firms break ground on Meadowvale Commerce Park
H&R Real Estate Investment Trust (H&R REIT), headquartered in Toronto, Ontario, and Tribal Partners, based in Vaughan, Ontario, have begun work on two industrial facilities spanning over 31,400 m2 (337,000 sf) at Mississauga's Meadowvale Commerce Park (MCP).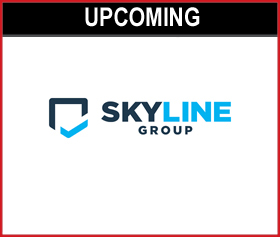 Rooftop Safety Compliance Part 1 – Gaining Safe Access to Your Roof
Skyline
Aug 25 @ 1 PM ET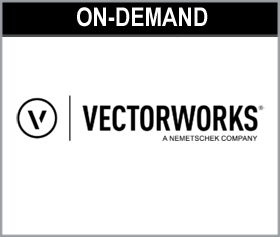 Data visualization: Seeing the information in your project model
Vectorworks
How to compensate for internal pressure changes in insulating glass
Today's windows and glazed areas almost universally employ insulating glass units (IGUs) to improve thermal performance with double or triple panes of glass. The panes usually are annealed, heat strengthened, tempered, or laminated, and tinted or with low-E coatings. The space between the panes is filled with desiccated air or with an inert gas.
MORE FROM CONSTRUCTION CANADA
Brought to you by
| | | |
| --- | --- | --- |
| | and | |