Looking for the best wood projects in the Atlantic provinces
by david_anderson | September 2, 2016 9:38 am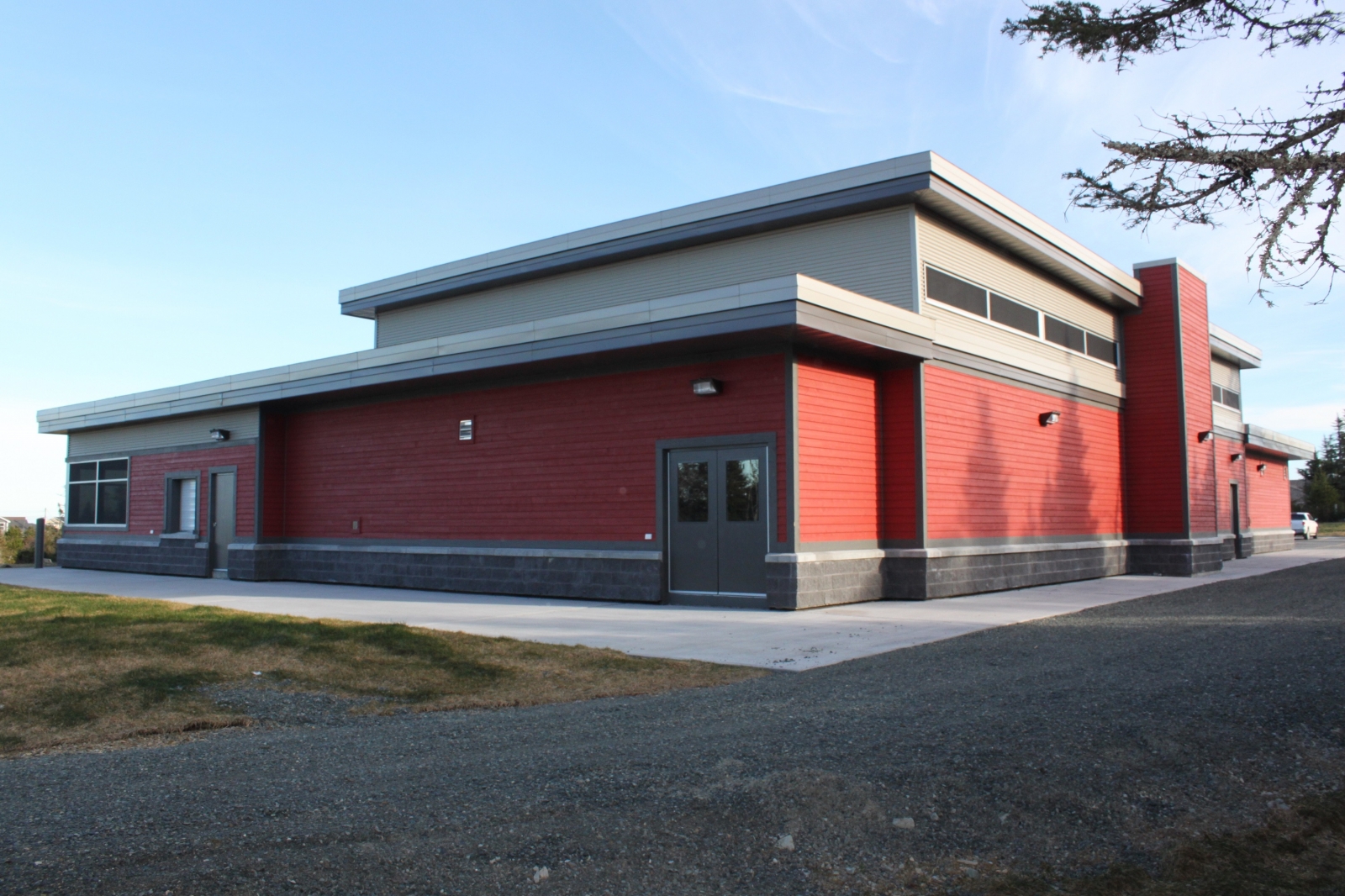 The registration deadline for the Atlantic WoodWorks Design Awards event in Halifax is quickly approaching for design/construction professionals.
The November 8 event recognizes excellence in wood construction and design, and honours people and organizations that showcase and promote the use of wood. A jury of experts will review the nominations, choosing the winners based on:
creativity;
distinctive use of wood materials (with emphasis on regionally produced materials);
ability to satisfy clients and site requirements; and
innovation and overall esthetics.
The submission deadline is September 16. Winning projects will be published in a hardcover book, North American Wood Design Awards.
Among the last year's winners were Brian Mackay Lyons (Mackay Lyons Sweetapple Architects Ltd.) and Mark Gillis (Gillis and Company Timber Frames) who respectively won the Atlantic Architect Award and the Atlantic Engineer Award, for their impressive work over the years. Fougere Menchenton Architecture Inc. was the Newfoundland and Labrador Non-residential Project winner for its design of the Southlands Community Centre.
For more information on the event or how to register, click here[1].
Endnotes:
here: http://atlanticwoodworks.ca/wood-design-awards-submission/
Source URL: https://www.constructioncanada.net/looking-for-the-best-wood-projects-in-the-atlantic-provinces/
---