Let Signs Alive bring your brand to life with style
by nithya_caleb | April 3, 2019 12:00 am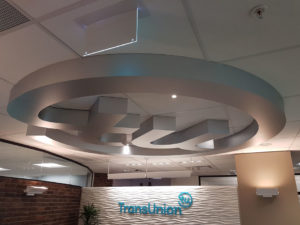 [1]By integrating quality with design, Signs Alive helps businesses make a bold impact on both clients and employees. Our design team works closely with each client, transforming ideas into impactful and captivating signage. Combining advanced technology with years of knowledge and experience, our creative designers strive to exceed each client's expectations. We create sign solutions that perfectly capture your business's personality.
Employing the most up-to-date product innovations, the Signs Alive Team develops signage that combines functionality with eye-catching, leading-edge design. We transform simple commercial buildings into striking facilities, bare private offices into inspiring workspaces, and everyday stores into award-winning retail environments.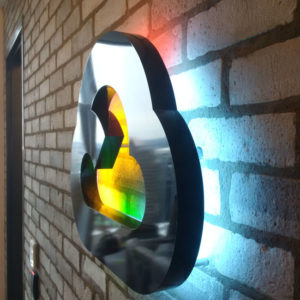 [2]We produce infinite varieties of signage ranging from dimensional branding, light-emitting diode (LED), and illuminated options, wall graphics, reclaimed wood treatments, wayfinding systems, and more. We only use high-grade products that are built to last and withstand the elements and time.
No signage project is complete until you see your custom designs installed. In the Greater Toronto and Hamilton Area (GTHA), Ont., our skilled installation team and stocked service trucks will be onsite to add the perfect final touches to your brands' image.
Visit SignsAlive.com[3] to receive a quote and bring your business and brand visions to the next level.
Endnotes:
[Image]: https://www.constructioncanada.net/wp-content/uploads/2019/03/opener-1.jpg
[Image]: https://www.constructioncanada.net/wp-content/uploads/2019/03/2.jpg
SignsAlive.com: http://SignsAlive.com
Source URL: https://www.constructioncanada.net/let-signs-alive-bring-your-brand-to-life-with-style/
---