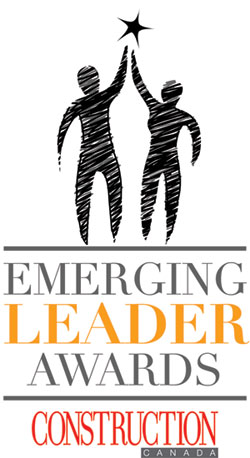 Emerging Leader Awards 2019
Submissions for the 2019 Emerging Leader Awards are now closed.
To encourage and celebrate the next generation of leaders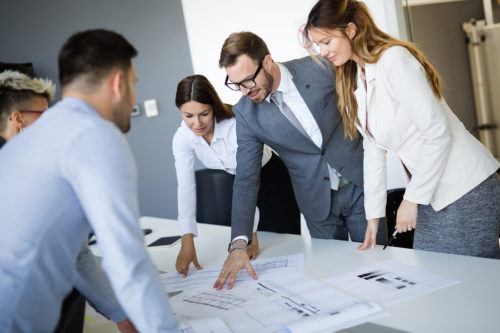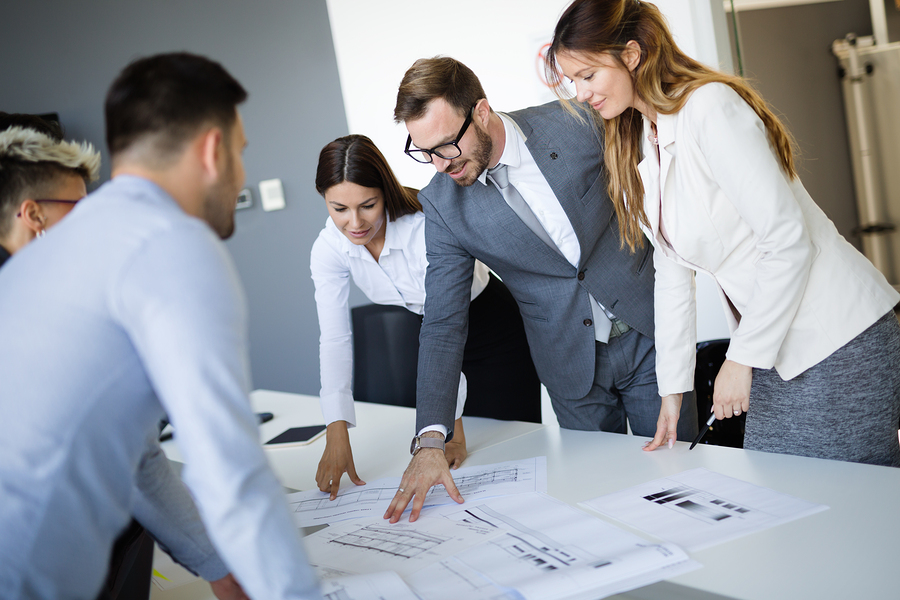 About
The Emerging Leader Awards recognize members of the AEC community who demonstrate excellence, impress and inspire their co-workers, and are well on their way to becoming the next leaders in the profession. These awards recognize young professionals for excellence in design, leadership, initiative, and/or service to the community. Nominated by a member or members of their team, winners are selected by a jury of peers.
Eligibility
Although there is no age restriction to be considered, nominees must have received their professional designation within the last 10 years. Nominations must be submitted by one or more members of the nominee's team, and nominee must be a resident of Canada in order to be eligible.
Submission
Submissions for the 2019 Emerging Leader Awards are now closed.
Selection
A jury comprising members of the Construction Canada Editorial Advisory Board selected the finalists based on the strength of their work, demonstrated integrity, leadership, and community outreach as demonstrated in the submissions.
Awards show
The Emerging Leader Awards will be presented at the Buildings Show on December 4, 2019, at 4 p.m. at the Metro Toronto Convention Centre (south demo area).
Sponsors
Engineered Assemblies is the title sponsor of the 2019 Emerging Leader Awards. Vicwest Building Products and Kee Safety are supporting sponsors.