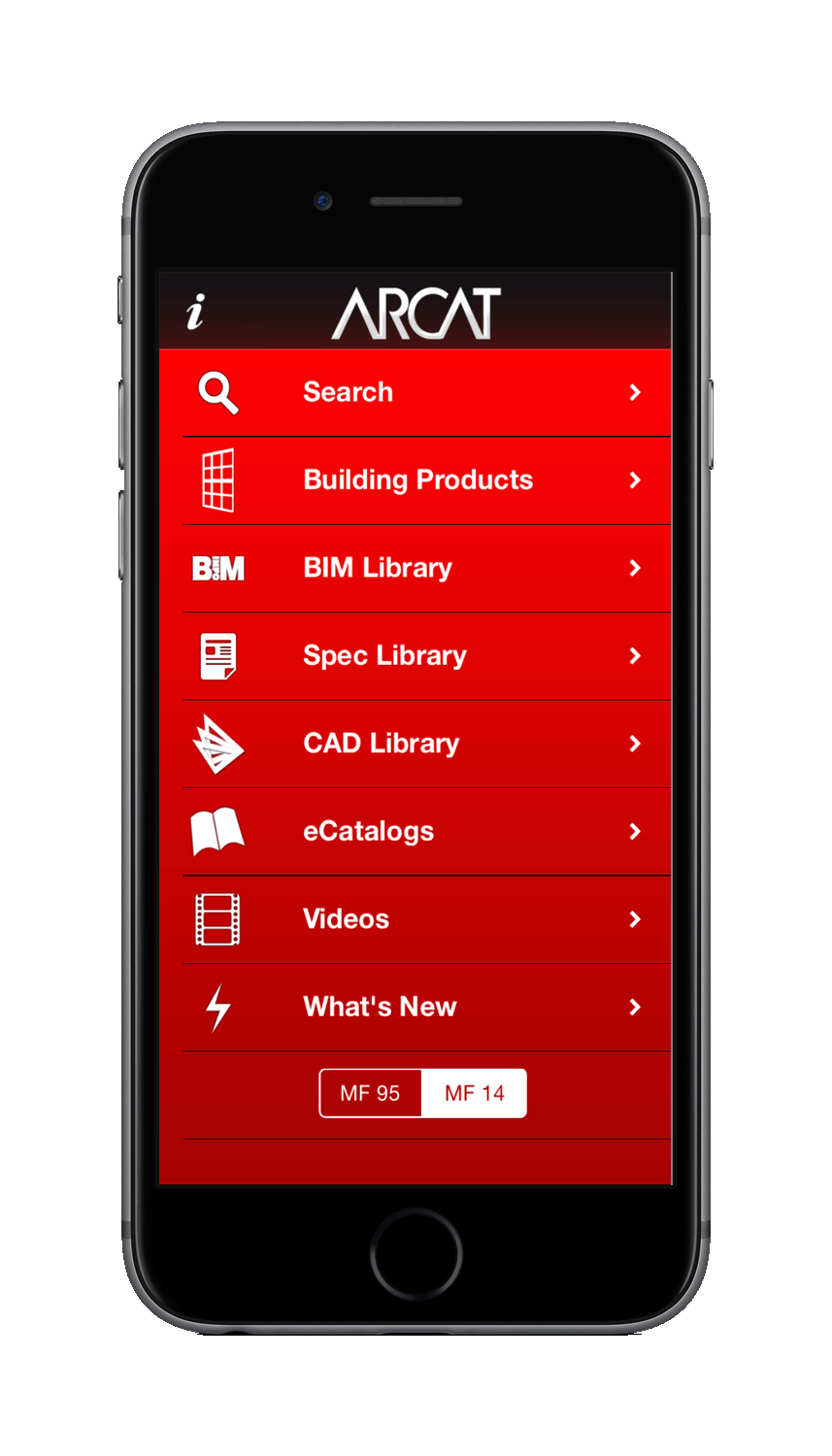 Most design/construction professionals already know ARCAT.com is the most used building product information website, with no registration or fees required. But have you downloaded the ARCAT App? It helps architects, engineers, and contractors in the productivity of the design-build process, from design to construction to facility management.
ARCAT has the most extensive and up-to-date building product information, including libraries for computer-aided design (CAD) details, building information modeling (BIM) content, and specifications. It features more than 11,000 listings of building product manufacturers with contact information including addresses, phone numbers, website links, and the means to send e-mails on the go. Hundreds of these manufacturers have populated their profile with extensive building product information including specifications, CAD details, and BIM.
All information listed in this section was submitted by ARCAT.
Kenilworth Media Inc. and Construction Specifications Canada (CSC) cannot assume responsibility for errors of relevance,
fact or omission. The publisher nor CSC does not endorse any products featured in this article.