6Dimension BIM and beyond: A material supplier's perspective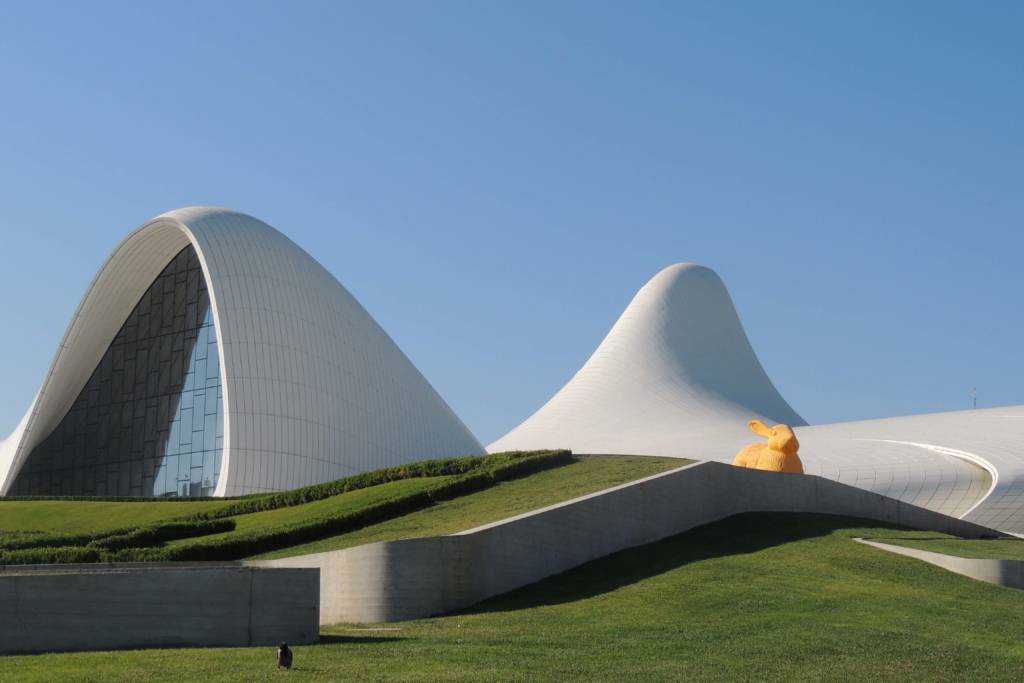 by Matthew D. Carli
Understanding construction has meant a cryptic world with a backbone of sweat and heavy work for as long as people have built structures, which undoubtedly has produced rewarding buildings all over the world. However, the near future will make this world seem as backwards as not being able to flag a taxi via an app. Building information modelling (BIM) and its increasing dimensions, like integrated supply chain, providing full integration from design and installation to use will be digitalized, which is where the author, as a material supplier, gets excited. This digitalization of construction, along with having data points on the jobsite—even post-installation—combined with new installation systems like 3D construction printers or offsite construction solutions are quickly creating an environment for development the construction materials world has only dreamed of. While much is still in beta theory currently, technology adaptation will hit the construction world at an exponential rate as it makes up for lost years of stagnated productivity. The momentum is already picking up, as investors in drones and 3D printing and top tech companies are entering the space.
New technologies such as 5D BIM or 3D concrete printing (3DCP) are not yet commonplace, but are gaining traction, as the adoption curves have already been set in motion. These kinds of digital and automated technologies have the interest of investors, the tech community, large construction players, and those who have been searching for solutions to address productivity gaps, all creating a platform that will push the limits of what construction materials have meant in the past.
Productivity gains can be encouraged and embraced by various forces. Government entities, trade groups, and others in the construction sector are pushing to integrate—or at the very least consider—new technologies. In 2009, Wisconsin became the first state in the United States to require the use of BIM on state-funded projects of a certain size. Trade associations like the Modular Building Institute (MBI) are encouraging innovation within the industry by promoting permanent modular construction (PMC) technologies, with a goal of five per cent commercial market share by 2020. In 2011, Singapore established a building innovation panel, tasked with the evaluation and approval of innovative construction products and methods. The government of the United Arab Emirates, with Sheikh Mohammed bin Rashid Al Maktoum as the Prime Minister, has launched the 'Dubai 3D Printing Strategy' with the intent of becoming the leading hub for 3D printing technology by 2030. All over the world there is evidence of the exploration of/desire for improved productivity/efficiencies, giving validity to what economists have been saying for years of the labour and productivity threats to construction. World leaders have turned these threats into opportunities to place their city or country on the map of progress.
Offsite prefabrication is an example where the potential for new material development is directly related to the potential of all the dimensions of BIM modelling and a single, integrated digital environment seamlessly sharing project information across all parties from material manufacturer and designers to supply chain and installers. This exchange of information, combined with a climate-controlled jobsite free of contaminants and the reduction of numerous other variables means one can develop and optimize products to a level of precision previously unthinkable. Then, as the cycle continues and the design for manufacture and assembly (DfMA), concept is applied, building professionals get an end result that is both customizable and reproducible, making design dreams economically feasible with higher productivity than current construction methods—a win-win all around. From a material perspective this means a collaborative space for development of technologies like robotic installations or ultraviolet- (UV) cured system.
Future materials is not the only area where BIM will be changing construction, the latent benefit of technical expertise properly integrated into selection and specification choices means getting the right product for the job. For example, Laticrete is sitting on 62 years of collective industry knowledge, and testing data currently entering the market in the form of massive submittal packages, data sheets, safety data sheets, submittals for the Leadership in Energy and Environmental Design (LEED) rating program, and more, that get read slightly more often than user agreements for smartphones. Imagine where all this collective intelligence would be fully integrated into the BIM objects themselves, making users' source experts. Systems will aid in selecting the right material based on a myriad of characteristics including weight, compatibility, and environmental impact.
Combining past knowledge, real-time data, and future product development means the construction process of tomorrow will be a calculated production effort, leveraging the strengths of all the aforementioned knowledge base that (pardon the pun) creates a structured platform for the future of architecture. So, from a material supplier's perspective, BIM and other technologies entering the construction world are welcomed with open arms, as they present a platform to showcase the potential of what material science can do.
BIM and other consolidated platforms in construction will eventually be used by all in the construction value chain facilitating sophisticated designs in a seamless co-ordinated fashion. Even going further on this integrated exchange is the ability to simply click, print, and have buildings constructed robotically. The building-on-demand (BOD) is an example of the future that is already here; the first printed building in Europe was the brainchild of Henrik Lund-Nielsen (Denmark). He is part of a growing focus on 3D construction printing, again getting the material supply side excited to push their labs towards the optimal mortars for these new constructors. The downstream is even more promising, as new materials emerge for 3D-printed barracks on the battlefields to reduce the risk for soldiers, structures on the moon using locally-sourced materials, or buildings constructed in their own footprint, be it on top of a mountain or under the sea; the potential material demands grow with each new case.
While some of this may sound like a utopian environment, and the author agrees, this future exchange of integrated designs, schedules, costing, supply chain, and more is simply what the future market will expect. Managers and owners will expect the same information to make decisions like one sees in the myriad of dashboards quantifying the rest of the world around us, so why would construction be any different? Change never comes easy, but from the perspective of the construction material world, BIM and all its future dimensions gives a source of excitement to truly implementable technological breakthroughs the author personally cannot wait to see.
Matthew Carli is an avid world traveller, passionate about people, nature, food, and quickly becoming a futurist upon seeing the potential opportunities within construction technology. Working in strategy and business development at Laticrete International, he dedicates a large percentage of his time working to crack the puzzle to how we can integrate technological advancements into the flooring industry.
About Laticrete
Laticrete is a leading manufacturer of globally-proven construction solutions for the building industry. It offers a broad range of products and systems covering tile and stone installation and care, masonry installation and care, resinous and decorative floor finishes, concrete construction chemicals, and concrete restoration and care including the Laticrete Supercap System. For nearly 60 years, Laticrete has been committed to research and development of innovative installation products, building a reputation for superior quality, performance, and customer service. Laticrete methods, materials, and technology have been field- and laboratory-proven by architects, engineers, contractors, and owners. Offering an array of products with low volatile organic compounds (VOCs), Laticrete systems contribute to LEED certification, exceed commercial/residential VOC building requirements, and are backed by the most comprehensive warranties in the industry.
All information listed in this section was submitted by Laticrete International.
Kenilworth Media Inc. and Construction Specifications Canada (CSC) cannot assume responsibility for errors of relevance,
fact or omission. The publisher nor CSC does not endorse any products featured in this article.

Control the content you see on ConstructionCanada.net!
Learn More.