Sustainable solutions for high energy-efficient durable buildings
November 14, 2018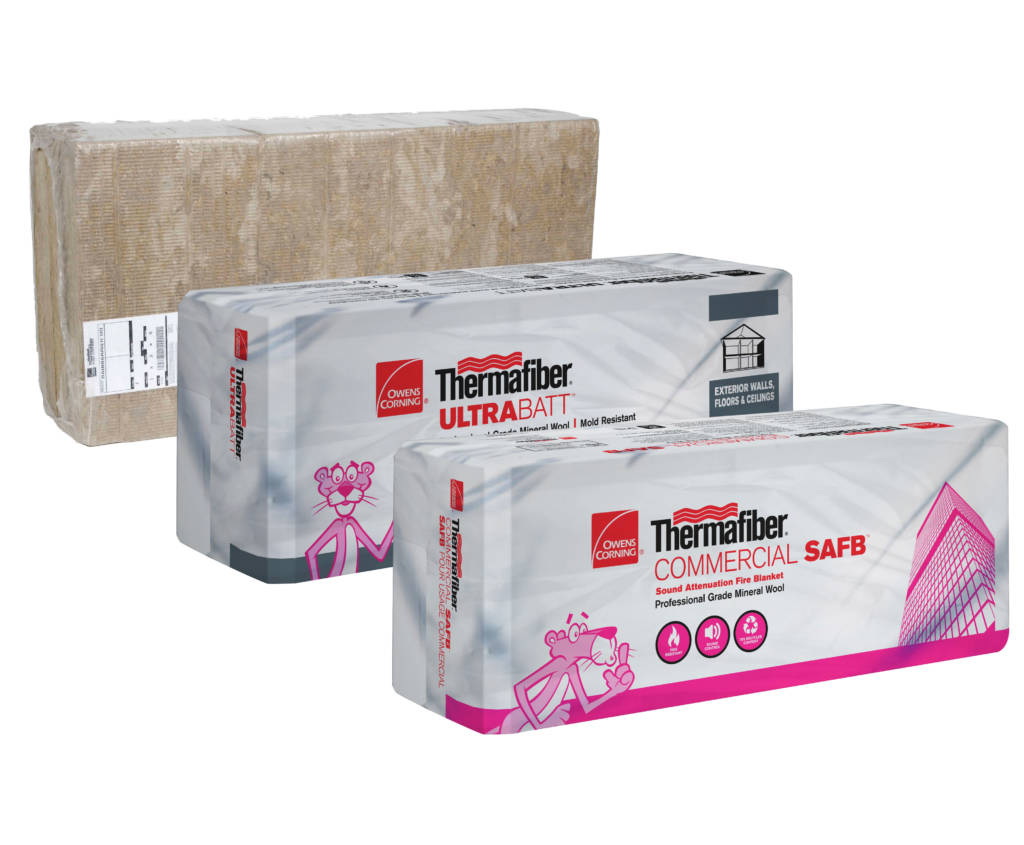 [1]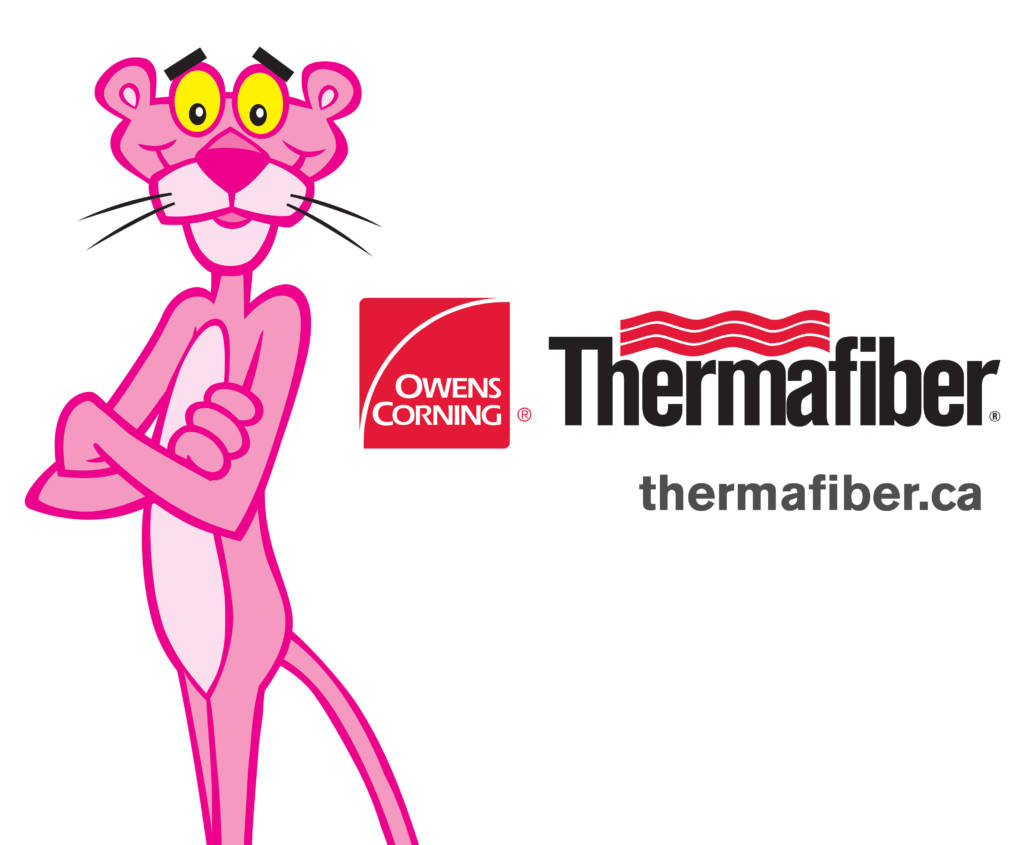 [2]
New Owens Corning Thermafiber Mineral Wool Insulation provides fire-resistant, thermal, and acoustical solutions, perfect for residential new build and home renovation projects.
Thermafiber residential mineral wool blankets are ideal for insulating walls, floor/ceilings, and attic spaces. These products provide a high R-value/inch, excellent sound attenuation characteristics, and outstanding fire performance. They are also inorganic, noncombustible, and mould resistant. Thermafiber products conserve energy and provide a minimum 70 per cent pre-consumer recycled content.
Why choose mineral wool insulation?
Mineral wool insulation has many features, including:
fire-resistant to temperatures above 1093 C (2000 F);
minimum 70 per cent recycled content;
easy to cut and install;
secure cavity fit; and
mould resistant.
Thermafiber UltraBatt mineral wool insulation also makes homes energy efficient, and Thermafiber Fire and Sound Guard insulation is designed to provide enhanced acoustical control and fire resistance, all in one product. Ask for these products by name and enjoy the comfort.
To learn more about Thermafiber Mineral Wool Insulation, visit thermafiber.ca[3].
Endnotes:
[Image]: https://www.constructioncanada.net/wp-content/uploads/2018/03/OnlineImage.jpg
[Image]: https://www.constructioncanada.net/wp-content/uploads/2018/03/OnlineImage2.jpg
thermafiber.ca: http://thermafiber.ca
Source URL: https://www.constructioncanada.net/26587-2/
---